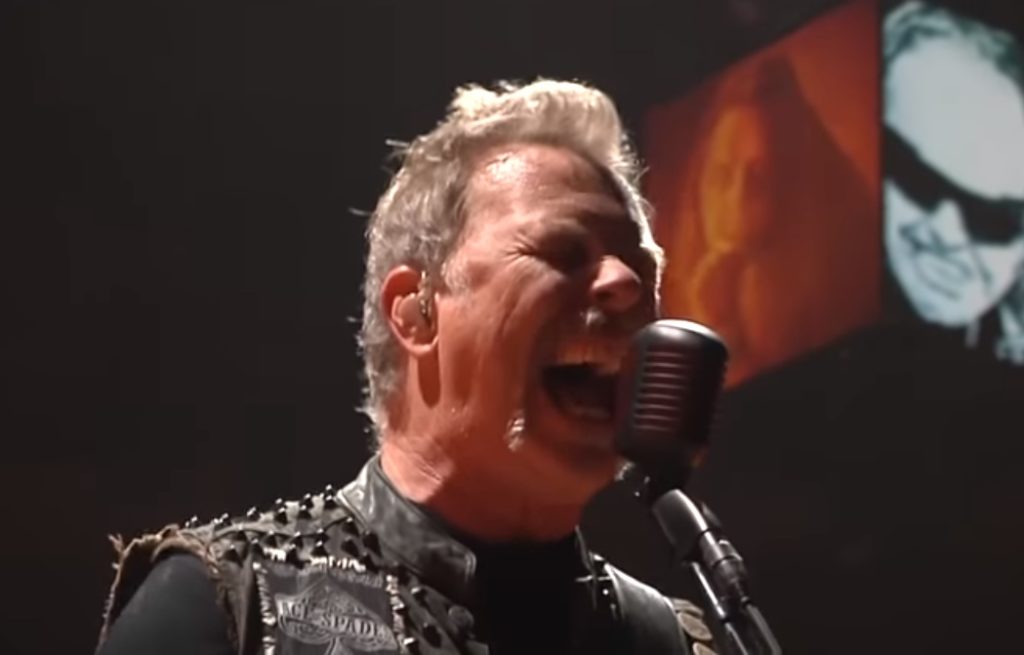 METALLICA fans have taken on to Twitter to express their outrage after the pre-sale for the band's upcoming "S&M2" show with the San Francisco Symphony ended within seconds due to bots grabbing all tickets, Metal Insider reports.
Fans have reported signing in at exactly 9 AM PST and 10 AM PST as their select purchase read 'unavailable.' People have tried every single option that they could for the entire half hour, but still failing to get a single ticket.
The tickets are now available via resellers over on StubHub starting at around $300 and going as high as $16,000 for a single ticket.
Some of the tweets from the fans can be seen below.