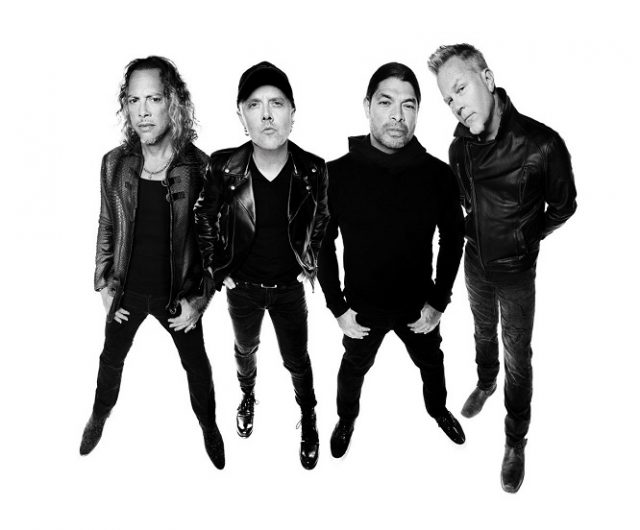 METALLICA has introduced its very own Vinyl Club.
Statement from the band reads as follows: "As huge music fans ourselves, it's been super exciting to see the resurgence of vinyl and how much enjoyment we all get collecting, exploring and connecting with other fans mining for lost treasures. Those of us who love the look, feel and sonic warmth of vinyl are sorta in our little exclusive club, so with that in mind we thought it would be fun to start adding to our collections on a regular basis."
"The 2020 Vinyl Club Subscription will bring you rare cuts, demos & rough mixes, and live rarities; who knows what we'll dig up! …Obviously they'll all be cuts that have never been released on vinyl before."
You can sign up before Tuesday, March 31st to be part of the inaugural club here.
METALLICA recently cancelled their headline performances at Sonic Temple Art + Music Festival in Columbus, Ohio (May 15 and May 17) and Louder Than Life in Louisville, Kentucky (September 18 and September 20) to allow frontman James Hetfield to continue his recovery.
"It pains me to write this, but I have to let all of you know that I cannot make it to Sonic Temple in Columbus and Louder Than Life in Louisville this year," James wrote in a statement. "As part of my continuing effort to get and stay healthy, I have critical recovery events on those weekends that cannot be moved. I apologize to all of our fans who have bought tickets for these festivals.
Tickets for METALLICA's remaining 2020 dates are available at this location.