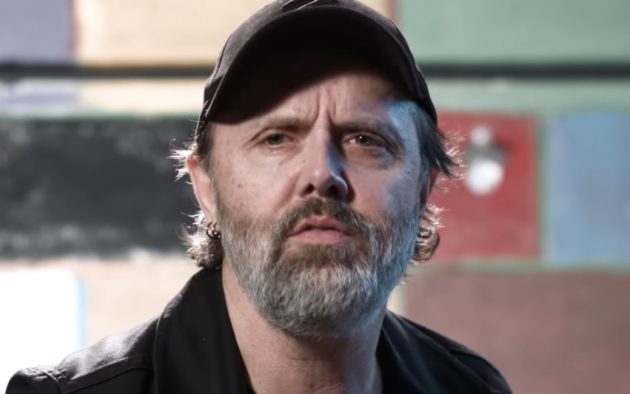 METALLICA's drummer Lars Ulrich was knighted in his native Denmark on May 26th. Ulrich received the Knight's Cross of The Order Of The Dannebrog.
Wikipedia explains the honor as "a means of honoring and rewarding the faithful servants of the modern Danish state for meritorious civil or military service, for a particular contribution to the arts, sciences or business life or for those working for Danish interests."
METALLICA's latest album Hardwired… to Self-Destruct was released as a double album on November 18, 2016 by their vanity record label Blackened Recordings. It is their first studio album in eight years following Death Magnetic (2008), marking the longest gap between two studio albums in the band's career. It is also their first studio album not to feature songwriting contributions from Kirk Hammett since he joined the band in 1983, and their first studio album released through Blackened.