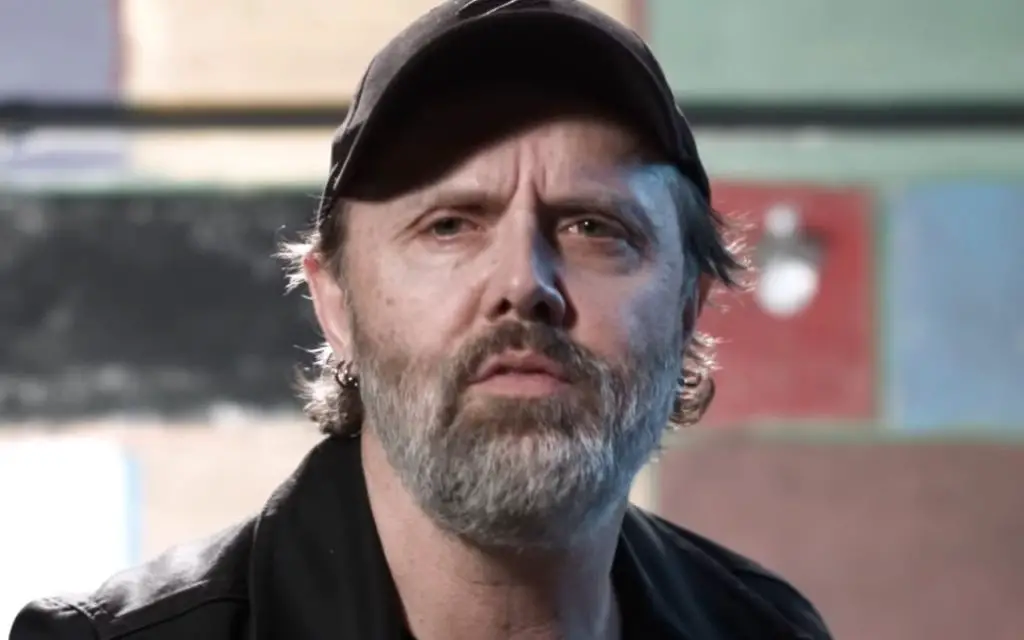 METALLICA's Lars Ulrich has paid tribute to RUSH drummer Neil Peart, who passed away on Tuesday (January 7) in Santa Monica, California after a three-year battle with glioblastoma, an aggressive form of brain cancer.
Lars wrote on Instagram: "Thank you Neil. Thank you for inspiring me and for all your help and advice along the way, especially in the early days when you took the time to talk to a young green Danish drummer about recording, gear and the possibilities that lay ahead…
"Thank you for what you did for drummers all over the world with your passion, your approach, your principles and your unwavering commitment to the instrument! Rest In Peace."
RUSH previously announced Neil's passing on their Facebook page: "It is with broken hearts and the deepest sadness that we must share the terrible news that on Tuesday our friend, soul brother and band mate of over 45 years, Neil, has lost his incredibly brave three and a half year battle with brain cancer (Glioblastoma).
"We ask that friends, fans, and media alike understandably respect the family's need for privacy and peace at this extremely painful and difficult time. Those wishing to express their condolences can choose a cancer research group or charity of their choice and make a donation in Neil Peart's name."