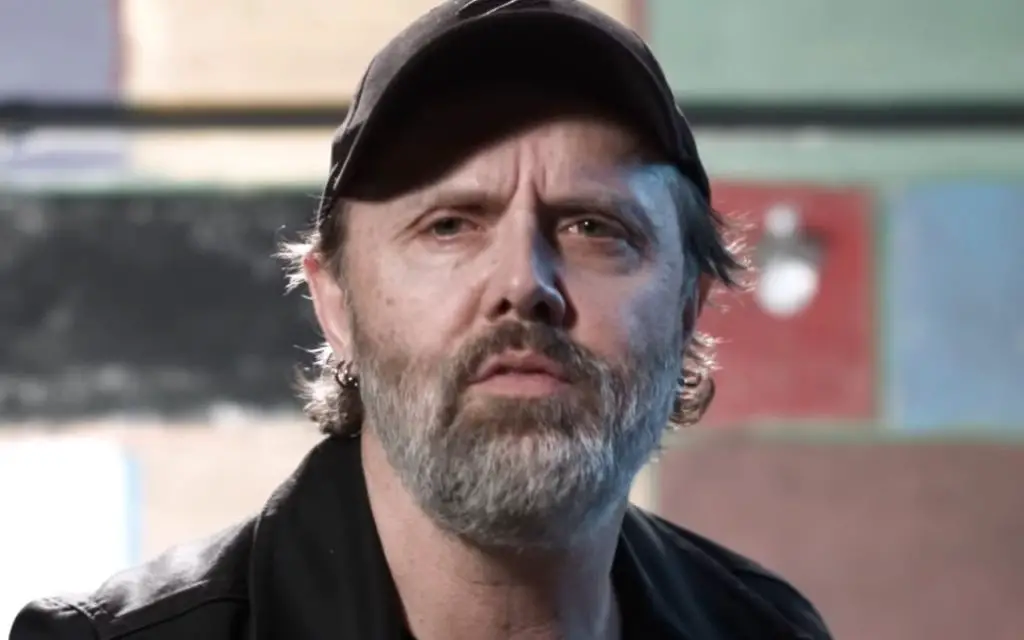 During a recent interview with Louder Sound, METALLICA drummer Lars Ulrich discussed some of his musical favorites, his METALLICA highlights and low points, and more.
When asked to single out the worst record he ever made, Lars responded: "Lars Ulrich shocker — we haven't made a bad record! But seriously, without pussying out, I don't look at any of them as mistakes. Kill 'Em All [1983] sounds like a very long time ago, a lot of youthful energy on that one. But I'm very at ease with the past."
On the best record he ever made, Lars said: "Hardwired… To Self-Destruct is the one I have the fewest issues with, and the one that still sounds the most representative of my current head space."
Asked to name the greatest album of all time, he said: "I'll give you five in random order: Made In Japan [DEEP PURPLE], Lightning To The Nations [DIAMOND HEAD], No Sleep 'Til Hammersmith [MOTÖRHEAD], Definitely Maybe [OASIS] and the first RAGE AGAINST THE MACHINE album [self-titled]. Those are the timeless ones for me. I gravitate between them depending on what mood I'm in. I would say in the last year or so Rage Against The Machine speak more to me than any other band.
When asked to name his favorite singer, Lars replied: "Bon Scott was the coolest singer ever — the vocal delivery, the tongue-in-cheek double entendres and the magnetic personality. Those early AC/DC records — Dirty Deeds Done Dirt Cheap, Let There Be Rock, Powerage, Highway To Hell — are just f*cking timeless.
You can read full interview at Louder Sound.