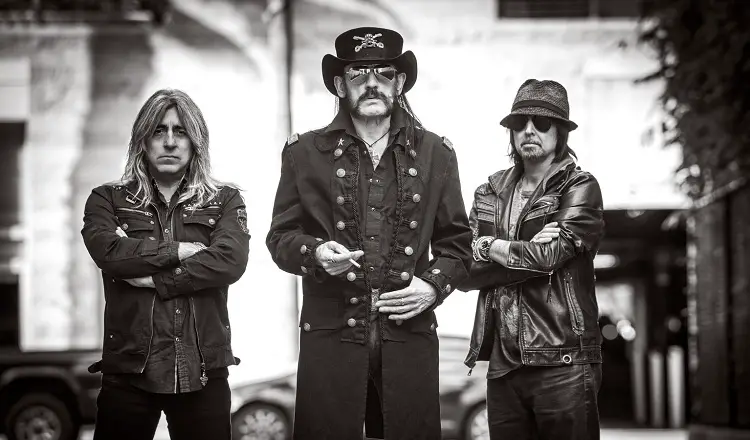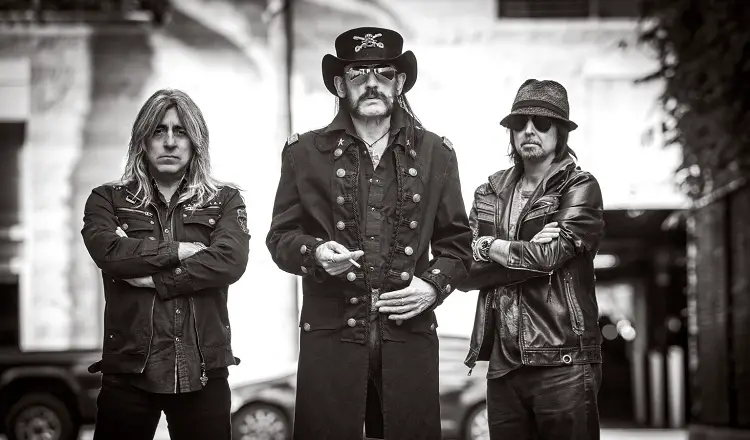 During a recent interview with Canada's The Metal Voice, SCORPIONS and former MOTÖRHEAD drummer Mikkey Dee was asked if he and guitarist Phil Campbell would ever tour as MOTÖRHEAD with a replacement for Lemmy Kilmister like so many other bands do these days.
"I really don't think they [the fans] want us to do that," he responded. "That's to me is stepping over the the line. We will never ever ever tour with MOTÖRHEAD as a name ever and bring someone else in. That will never happen. But what we are doing is some shows here and there. I just did two shows Saturday and Sunday here in Sweden with two younger guys and did ten MOTÖRHEAD songs and this show sold out in less than two weeks.
"I mean "Bam Bam" [and] we have to add that Sunday and it's so great to play the old classics again and and perform. But it has nothing to do with trying to be MOTÖRHEAD and this is not advertised as MOTÖRHEAD. It's advertised "Mikkey Dee with friends" yeah for instance, so there's a definitely a line there."
On February 24th, MOTÖRHEAD released an updated version of the album, Bad Magic, with bonus tracks titled Bad Magic: Seriously Bad Magic.
This new album includes two previously unreleased tracks from the original recording sessions — "Bullet In Your Brain" and "Greedy B*stards" — as well as a live performance from their tour in Japan at the Mt. Fuji Festival in 2015.
Bad Magic: Seriously Bad Magic was released on double 12-inch vinyl, CD digipak with bonus disc, limited-edition boxset, digital download and streaming. The limited-edition boxset contains the CD digipak with bonus disc, double 12″ vinyl, exclusive Lemmy "War, Love, Death And Injustice" audio interview on 12-inch vinyl and exclusive edition MOTÖRHEAD "Murder One" ouija board and planchette.
Lemmy passed away on 28 December 2015, four days after his 70th birthday, from prostate cancer, cardiac arrhythmia and congestive heart failure. According to the band, his cancer had only been diagnosed two days prior to his death.