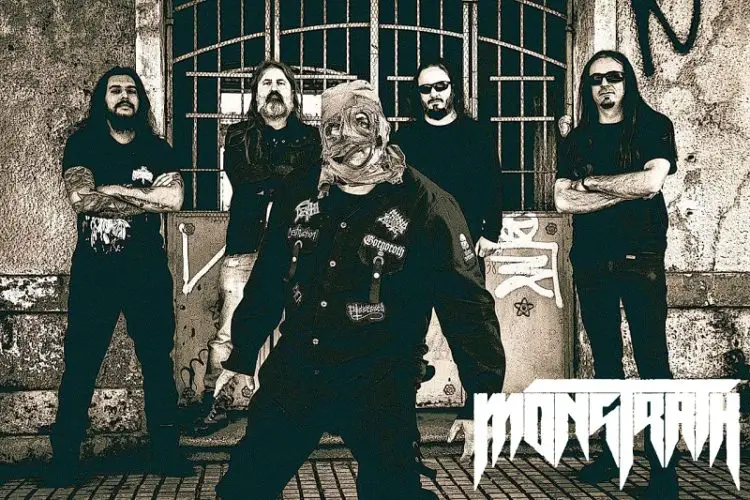 "The World Serves to Evil", from the brazilian band MONSTRATH, is getting closer and closer to being released and to further encourage fans of extreme Metal, was released another music video of this album.
The chosen track was "Demon Sold", which had the production of Ricardo Palomares and marked the first official work of the group after the entry of the guitarist Ramirez Cortázar. Watch video below.
"The World Serves To Evil" was recorded at Loud Factory and also at the Audiolab Vintage Studio in São Paulo/SP. Produced in its totality by Tchelo Martins, who also worked in the mixing and mastering alongside Tiago Assolini and Wagner Meirinho (Loud Factory). Its cover was in charge of the artist Marcos Schmidt, while its world-wide launch is predicted for 2018/10/19 by the Swedish label Downfall Records, soon more information on the pre-sale, wait.