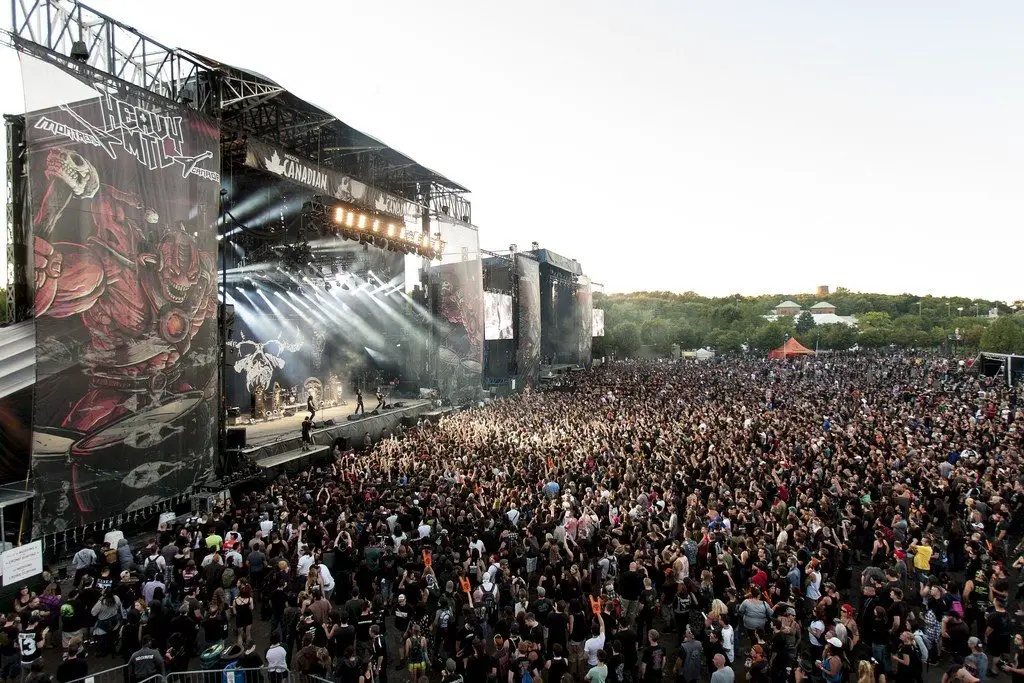 According to Global News, Montreal, Quebec, Canada has officially been declared as a heavy metal city.
Councillor Craig Sauvé published his motion hailed last week to have Montreal hailed as a "city of excellence" in heavy metal music. The motion was voted on yesterday (Monday, April 15) during a city council meeting and received bipartisan support.
"Heavy metal has been an important part of Montreal's culture for many years. That the city recognizes it is fantastic," said Nick Farkas, creator of Heavy Montreal and an executive at the concert promoter Evenko.
Sauvé told CBC Montreal's "Daybreak" that he wanted to "celebrate the music scene locally." He explained: "There are tens of thousands of fans in the Montreal region who are devoted, who spend so much time, who practice, promote, who attend concerts. The heavy metal music that we make is really well-regarded by many people all over the world because there's a certain technical edge that we have here."