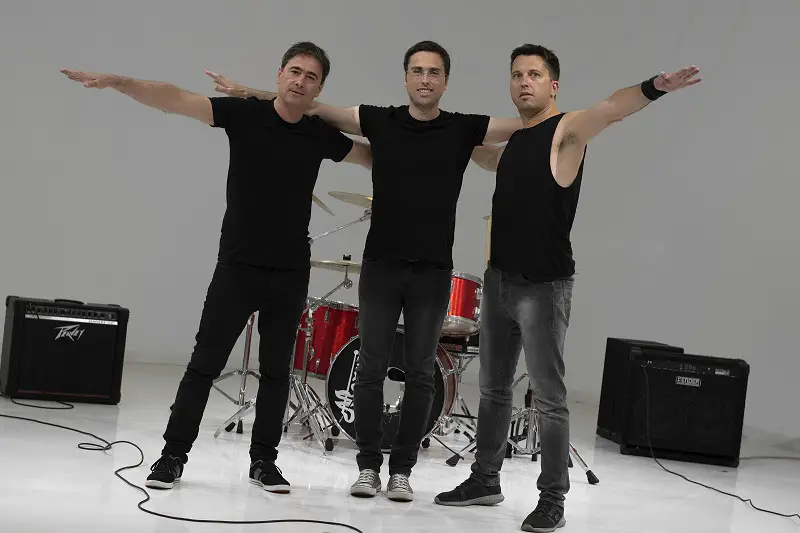 The Serbian instrumental space-rock trio MOON has released a third video from the album Maybe We'll Come Back, a dynamic piece titled "Discovery."
The video was filmed at The Jewish Museum Sabac, Serbia and carries distinct dedication to the first man in space Yuri Alekseyevich Gagarin. It was produced by Miki Stankovic, Marko Maksimovic and Marko Gavrilovic. Band gives special thanks to Nela Tonkovic and National Museum Sabac.
You can watch the video below.