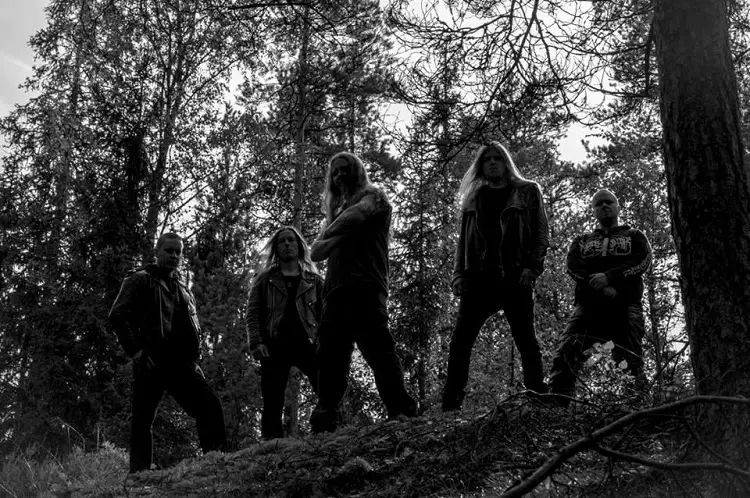 After signing a worldwide deal with Century Media Records back in 2012, Finnish crusaders of heathen metal, MOONSORROW, are now ready to open a new chapter with the release of yet another epic and majestic masterpiece! "Jumalten Aika" – which means "The Age Of Gods" – will be released on April 1st, 2016..
The band comments: "Moonsorrow welcomes you to The Age Of Gods! Jumalten Aika is a journey to the deepest North and into the darkest mythologies created in the depths of human soul. Narrated by the voice and sound of Moonsorrow!"
More details about "Jumalten Aika" will be revealed soon.