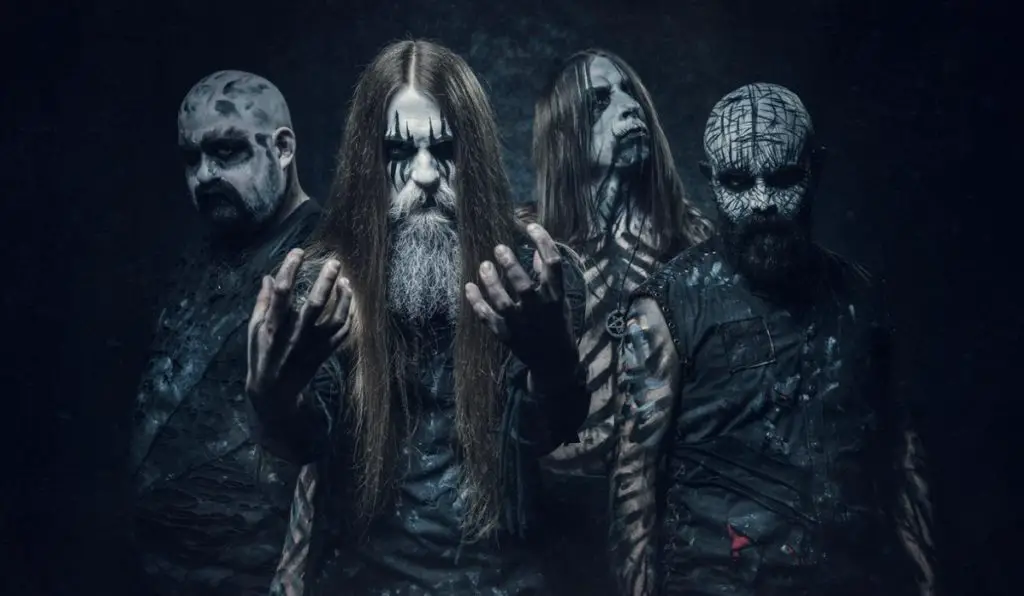 The Norwegian winds blow once more and usher in the new era of MORK in the form of their brand new sixth album Dypet set to be released on March 24th via Peaceville Records.
Frontman Thomas Eriksen comments, "It is with great pride that I am able to present and experience the release of my sixth full length album. I put every single drop of myself into the process of shaping MORK's music. Perhaps even more so with this new album. As the album title, which translates to "The Deep", something from the depths has been brought to the surface, Dypet was inspired by my life over the last couple of years, the thoughts, feelings, passion and the evolving of creative free will. Dive in and let yourself sink into the abyss. "
Dypet will be released on Peaceville Records on 24th March on the following formats which are available to pre-order here:
• CD (Digipak)
• Limited edition silver coloured vinyl LP in a heavy-duty gatefold sleeve
• Black LP in a heavy-duty gatefold sleeve
• Digital
Handsigned copies of both the silver & regular LPs will be available exclusively on the MORK band store… fans will need to be quick to secure one of these in demand items.
Mork will be supporting the release of Dypet with live shows and festival appearances, the following have been confirmed so far with more to come:
06.04.23- Inferno Metal Festival, Oslo, Norway
30.04.23- Walpurgirnacht Festival, Berlin, Germany
09.08.23- @Brutal Assault, Jaromer, Czech republic