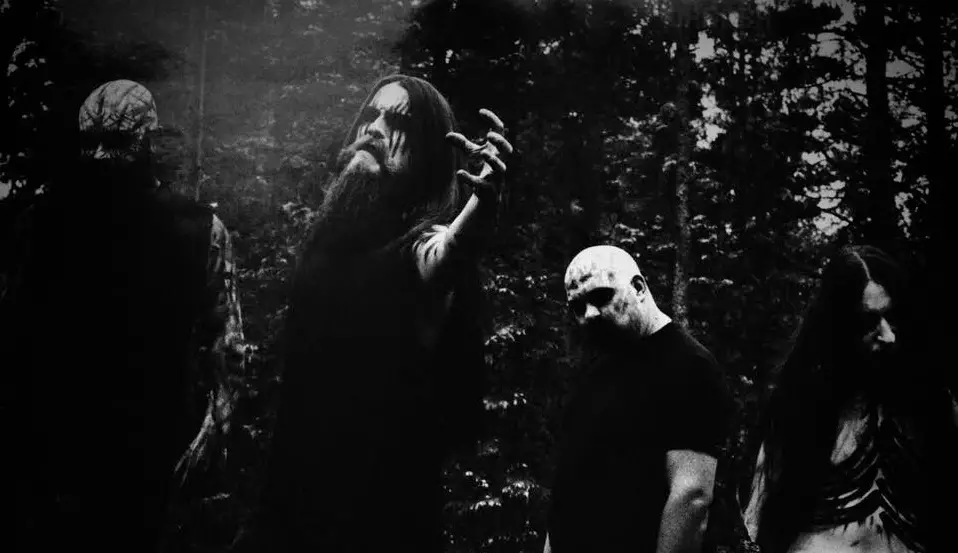 True Norwegian black metal act, MORK, has released a cover of BURZUM song "Valen."
"Valen" originally appeared on BURZUM's eighth studio album, Fallen, released in 2011.
MORK mastermind Thomas Eriksen commented on the song: "In these epidemic times as shows and tours are being cancelled left and right, the amount of sparetime is increasing somewhat. So, I have put together a little something in the studio, in between mixing new MORK material. Back in 2012 I did a cover of the BURZUM track "Valen," which to me is one of the most beautiful tracks within Black Metal.
"I have now done a different version of the same track. This time I have stripped away everything "metal" about the track and we are left with only acoustic instruments and a clean vocal. All instruments heard on here is real and no synth or sampled stuff.
"Take it as you may.
Listen to the song below.
MORK's latest album, Det Svarte Juv, was released in April, 2019 via Peaceville Records.