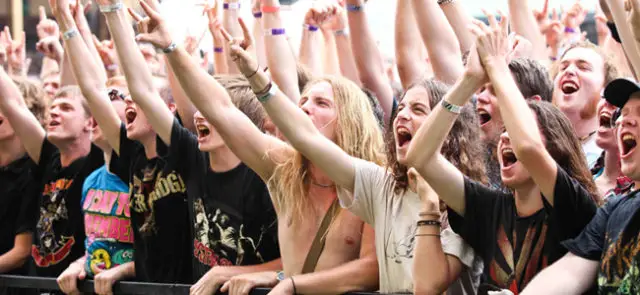 In the recently published Event Safety Alliance Reopening Guide, safety experts have announced that moshing and crowd-surfing will be prohibited once the live events return following coronavirus pandemic.
"A few obvious changes will be necessary whenever GA [general admission] events do reopen," document reads.
"Patrons cannot all stand at the front of the stage like they are accustomed; moshing and crowd-surfing are violations of social distancing per se and must be absolutely prohibited during this pandemic; even hallways and smoking areas where patrons congregate will have to be monitored to enforce health policies."
The guideline also mentions that these new guidelines will be similar to those that were implemented after the 9/11 terrorist attacks. Fans will get accustomed to these new changes quickly and it will be like the new normal.