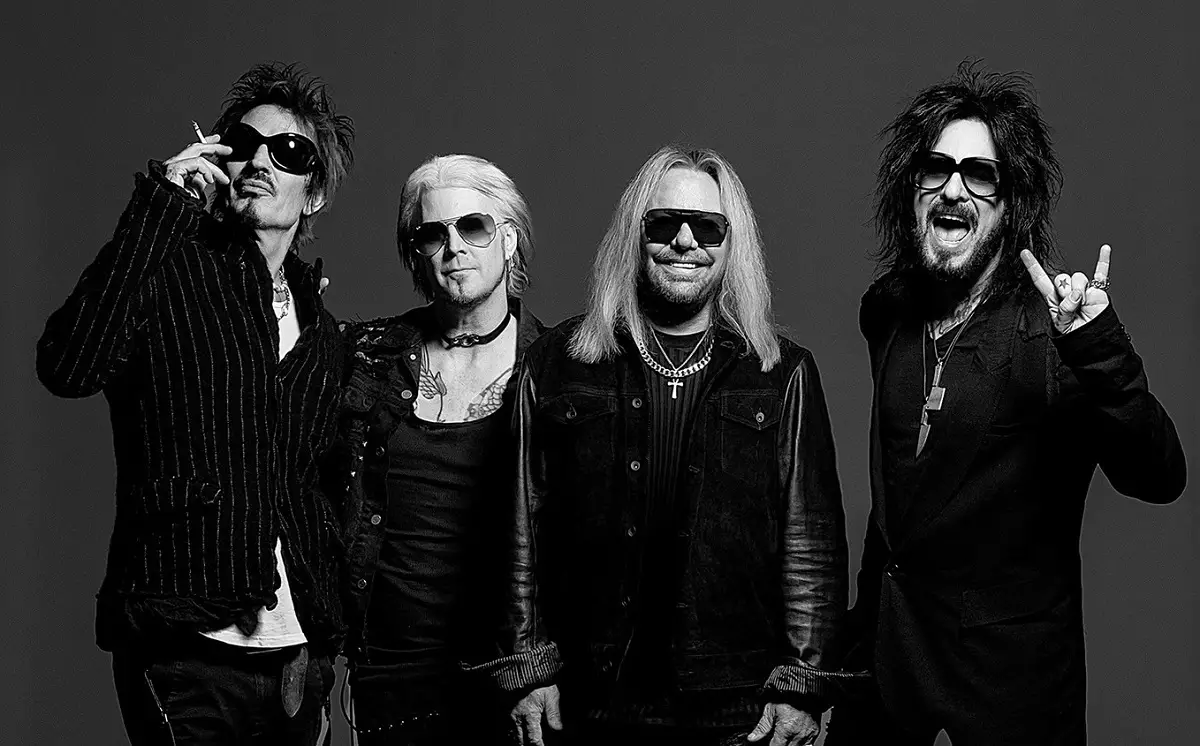 Nikki Sixx has confirmed that MÖTLEY CRÜE is working on new songs.
Not even two weeks after posting on Twitter that he and the band's guitarist, John 5, had been "writing random riffs," the bass player took to social media once more to share a photo featuring himself, drummer Tommy Lee, and John 5, as they played and recorded in a studio, accompanied by a caption: "Another killer songwriting day with Tommy Lee and John 5."
He shared more information in a follow-up tweet, writing: "We are writing. The creative process of songwriting has always been the heartbeat of our band. We're gonna go in the big studio next week and record a few off the floor and see where it goes. We don't have a definitive plan at this point. Just letting the songs guide us."
As previously reported, Mick Mars has retired from touring with MÖTLEY CRÜE due to worsening health issues, and has been replaced with John 5.
Earlier this month, Mars filed a lawsuit against MÖTLEY CRÜE, claiming that his fellow band members are attempting to remove him from the band and diminish his ownership shares due to his incapacitating ailment.