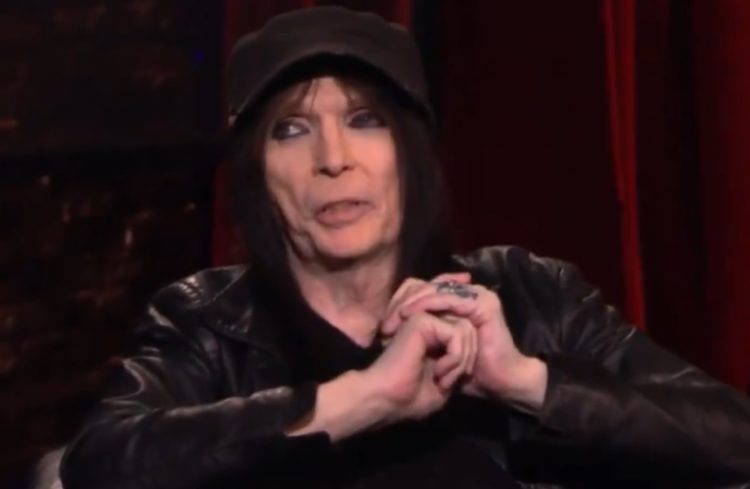 Mick Mars's long-awaited solo album could finally see light of day this year.
Paul Taylor, well known as an accomplished guitarist/keyboardist who has worked with many artists as a composer and musician over the decades, most famously with WINGER, revealed during a recent appearance on the "Sonic Dorms" podcast that he spent "the last couple of years" collaborating with Mick Mars on the MÖTLEY CRÜE guitarist's solo album.
Taylor wrote: "That one, I wrote most of the record with Mick and [Alabama musician] Jacob Bunton, who sang with [former GUNS N' ROSES drummer] Steve Adler. Me and Jacob have written a lot of stuff for TV together. I'm really excited to have that come out, and that, I think, is gonna be towards the end of the year."
"Mick is so awesome, and just the endless cool things he comes up with and the palette of sounds," Paul added. "There's days I just go, 'Is that guitar? Is that you doing all that?' [It's been] really fun. I'm very excited about that."
Taylor went on to say that he worked with Mars and Bunton on Mick's solo album "for a good year and a half. And Mick doesn't really want me to say too much about it," he explained. "But he said it's okay just to say it's a heavy record — it's definitely heavy — and it very versatile. I feel really lucky that I got to sit and work with him and turn these things into songs. I think it's gonna blow some people away. It's really cool."
MÖTLEY CRÜE's co-headlining "The Stadium Tour" with DEF LEPPARD is scheduled to kick off on June 16 in Atlanta, GA. Full list of dates and available tickets can be found at this location.