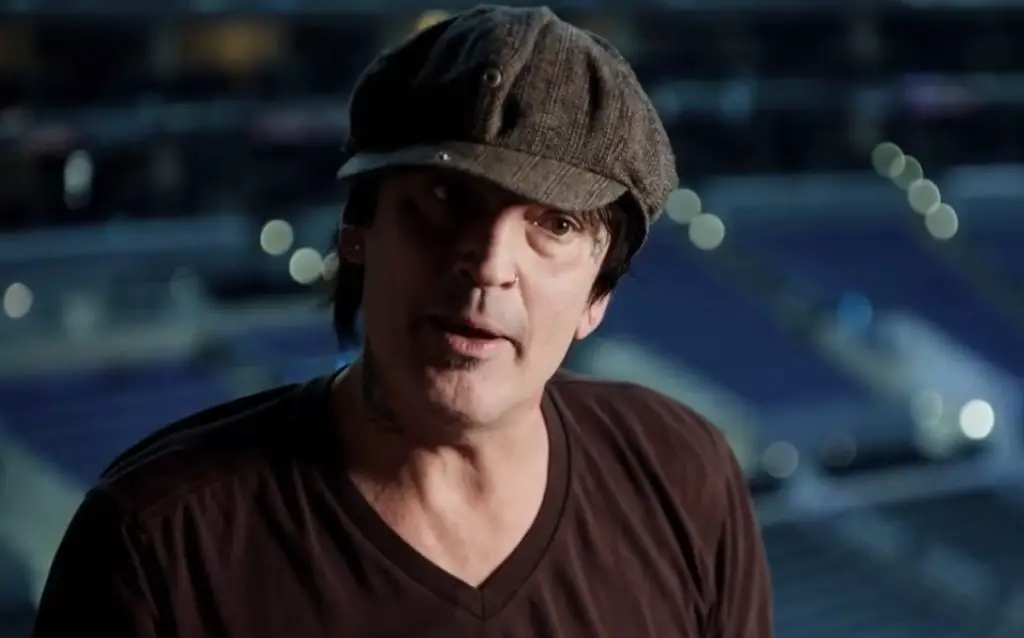 In a new interview with the U.K.'s The Big Issue, MÖTLEY CRÜE drummer Tommy Lee says that he will move out from U.S. if Donald Trump is re-elected.
When asked what he will do if the billionaire real estate mogul gets re-elected, Lee responded: "Dude, I swear to god, if that happens, then I'm coming over to visit the U.K. I'm out of here. I'll go back to my motherland, go back to go Greece and get a house on one of the islands.
"The thing that stings the most is that I feel like we're embarrassing," he continued. "I feel like people in Europe and the rest of the world look at America and think: 'What the f*ck are you guys doing over there? Stop voting for celebrities and get someone real to run the country.'"
After Trump was elected president in November 2016, Lee expressed his disbelief on Twitter, writing: "What the actual f*ck is happening?"
MÖTLEY CRÜE, DEF LEPPARD, POISON and JOAN JETT & THE BLACKHEARTS have previously announced rescheduled dates for their 2021 "The Stadium Tour." Dates and tickets for the tour can be found here.