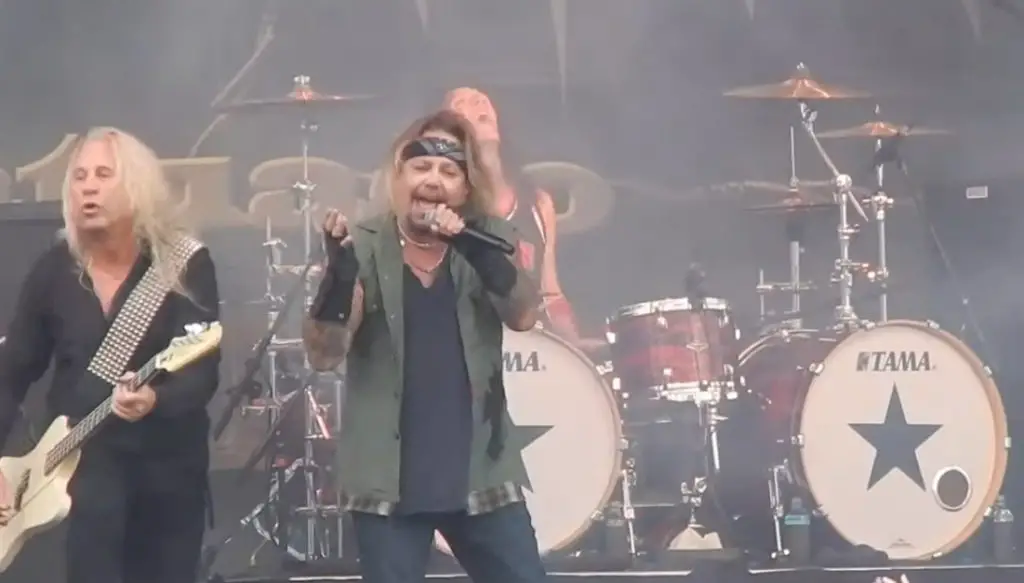 Unfortunately, MÖTLEY CRÜE's vocalist Vince Neil has had to call off his solitary performance at RokIsland Fest 2023 – a five-day event set in the alluring city of Key West, Florida between January 17 and 21.
Earlier today, Neil released the following statement regarding his absence from the event: "Hello RokIsland Friends, I am sad to report that yesterday I was diagnosed with Covid. I am okay but this thing is really kickin' my a*s. All that being said, I am unable to perform at RokIsland Fest next week.
"I would like to extend my sincerest apologies to the RokIsland Fest organizers and most of all my friends and fans. I am disappointed to say the least. I was so looking forward to this show. I am hopeful that I will have the opportunity to make this up in 2024.
"In closing, I wish all the attendees of RokIsland Fest 2023 a fun and exciting time with all the other amazing acts."