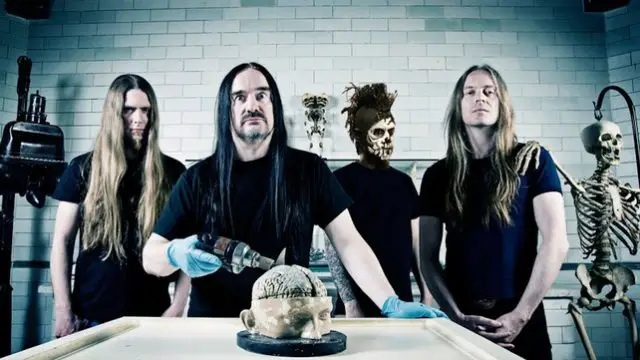 According to the British Journal of Surgery, music is a great tool for lowering anxiety and pain during surgery.
The researchers have analyzed over 7,000 patients between 1980 and 2016, drawing the same result no matter what the surgery was, the age or gender of the patient, and the type of music.
On the scale of 1 to 100, music took anxiety down 21 points, and pain down 10 points.
Gizmodo offered a nice summary of the study, noting: "Altogether, they found that playing music was associated with lower anxiety and pain ratings, regardless of the type of surgery performed, the age or gender of the patient, and when the music was actually played. Compared to controls, there was an average 21-point decrease in anxiety on a 1 to 100 scale, and a 10-point decrease in pain. The drops were even more profound when patients' baseline pain and anxiety ratings were compared to their ratings after listening to some sick beats.
"The effect on anxiety was greatest when the music was played before the operation, for instance, while for pain, the largest decreases were instead seen when playing music afterward. There was also a slightly better effect when music chosen by the patients was used, though the small number of studies that explored that aspect makes it hard to be sure.
"'Besides individual music preference, specific features of the music intervention such as rhythm and harmony, and the use of specific instruments like string instruments, also seem important features in anxiety and pain reduction,' the authors write.
"It's likely that at least some, if not much, of the pain- and anxiety-killing solace music offers is a placebo effect, albeit one that can be harnessed for good. Patients might have also been too distracted by the music to think about their pain or stress. But that can't be the entire picture, the authors say, since even music played during surgeries where patients were completely knocked out seemed to be associated with pain relief."