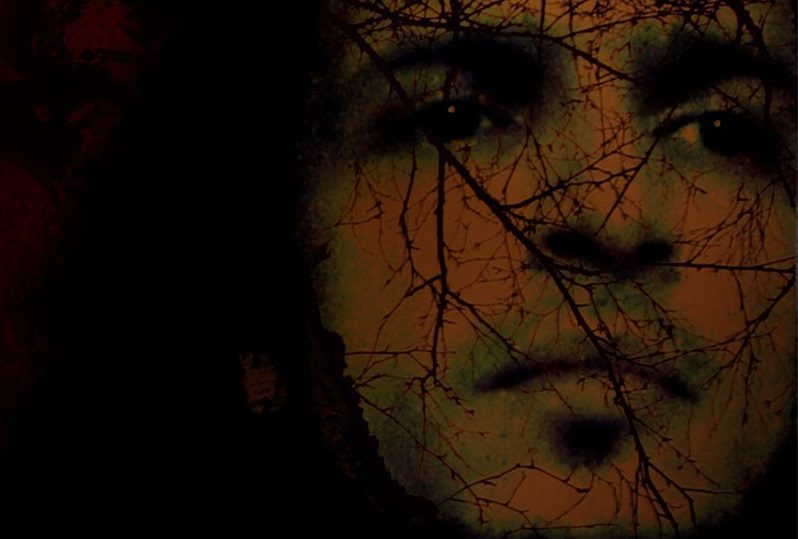 MY THRENODY, the doom metal project formed by Jefferson Britto (IN APOSTASIA, ex-SILENT CRY) reissued remastered versions of its two albums, An Angel and the Eternal Silence and The Dawn of Understanding, which were originally released in 2002 and 2004 by Avernus Records. The new versions are now available in all streaming platforms.
About the decision to remaster his old recordings Jefferson said: "Many years have passed since these albums were released, so I decided to remaster and release them on the digital platforms. I also released the original versions of the 2005 EP and the 'Loss' single.
"This return, after so many years, is because I am working on a new album, and a single from it will be ready by October."
Check out the remastered versions of the albums at Spotify.