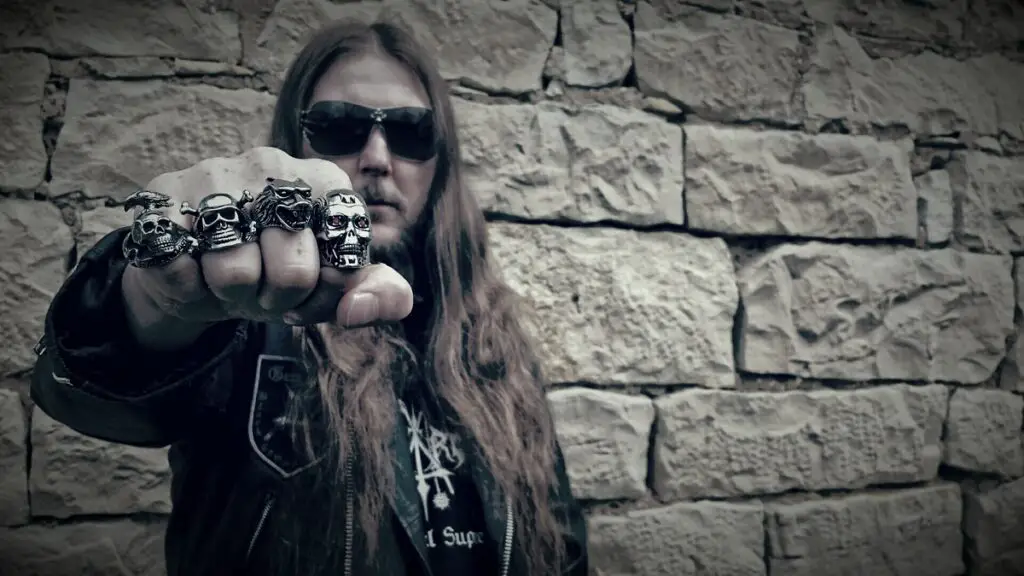 Season of Mist have announced the signing of German Black Extreme Metal legend NARGAROTH.
In conjunction to the news, all back-catalogue will be available on digital and CD on October 21, 2022. The release of vinyl will be announced at a later time.
Instead of sending in a written comment, frontman Ash took the liberty of creating a personal video message which can be found below.