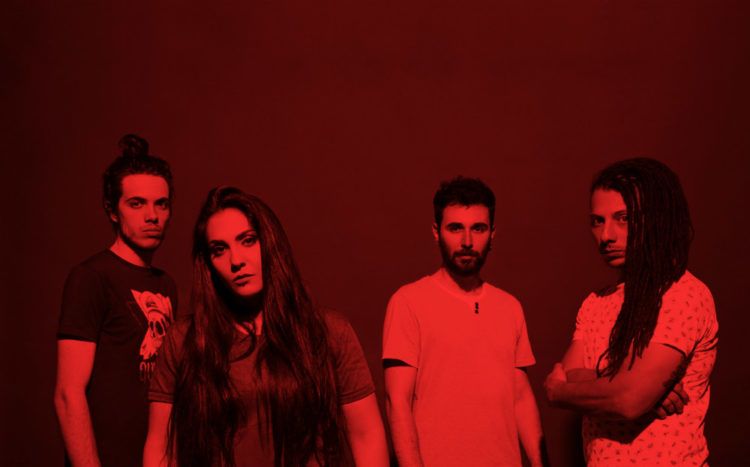 Italian metallers NEBULAE will release their second full-length studio album tomorrow. Titled Pulse, the nine-track album is set for release on the 18th October via Time To Kill Records, but you can exclusively stream it on Metal Addicts via Bandcamp widget below.
Groove is clearly evident in the band's style which however includes references to several metal genres, old and new. The album with its varied and intensively composed songs will surely appeal to fans of GOJIRA, TESSERACT, DEFTONES, JINJER and KLONE.
"The new album has a mission: to make peace understood through a specific mantra 'Listen. Understand. React.' The title 'Pulse' – Impulse is the basis of all that animates us, of everything that makes us resist to events. It is the primary push to improve and evolve. The sequence of tracks into the album examines the unfolding over time of human experiences that lead the human being to evolve and fight, marked by everything he has faced and is still preparing to face".
Pulse tracklist:
01. Trapped
02. Dawning
03. Removal 
04. Bend Down
05. Poors  
06. Bite
07. Smother
08. Control 
09. Dust
Album pre-orders are available here.