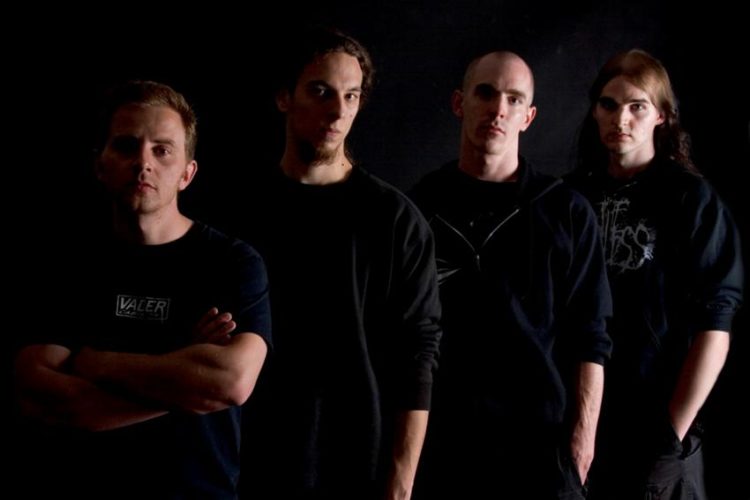 As previously reported, NECROPHAGIST frontman, Muhammed Suiçmez, has revealed to a fan during the recent Brutal Assault festival that the long-awaited new album is done and it's "on a hard drive somewhere. Just no motivation right now to do the band again."
After fans heard that, they are planning to take the matter in their own hands and to storm Suiçmez's house and found the hard drive themselves.
They even created Facebook event called "Storm Muhammed Suicmez' House To Find The New Necrophagist Album," and as the moment of this posting, nearly 900 people have checked as "going."
Event description reads: "Now that multiple sources have reported that the new NECROPHAGIST album is ENTIRELY F*CKING DONE but is also just sitting around his house on a thumb drive, the only logical solution for reasonable men is to kick his f*cking door in and find it for him.
"If we naruto run, we can be faster than the blastbeats."
NECROPHAGIST's latest and final album, Epitaph, was released by Relapse Records back in 2004.
As of 2012, it is unknown if NECROPHAGIST are still active, or have plans to release a follow-up to Epitaph.
In a statement made in August 2012, former drummer Marco Minnemann stated there is indeed progress on a new album, saying "I know people are waiting for the new NECRO album so bad. Muhammed is a very close friend of mine and I know he's really concerned about delivering the best album possible. But I personally know there's progress….hang on in there, I'm sure he'll deliver the goods."
On September 11, 2013, drummer Romain Goulon issued a statement that NECROPHAGIST are still active and planning to record a new album.