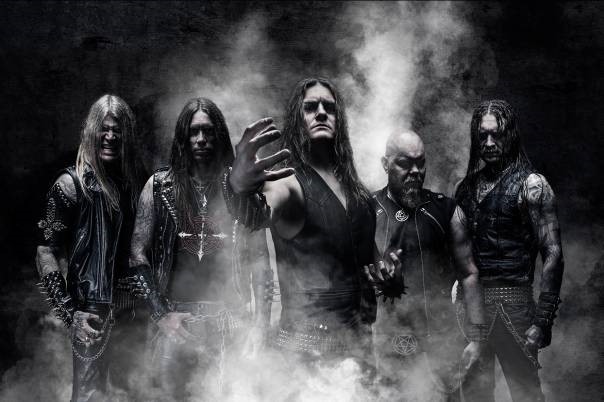 Swedish satanic sacrificers NECROPHOBIC have announced the release of their yet untitled eighth studio album for February 23rd, 2018 through Century Media Records.
NECROPHOBIC are currently in the studio to continue their journey along the dark path they have chosen with their recently released "Pesta" EP – never bowing down, never betraying the cause, always staying true to the vision of ancient northern evilness.
The title track of the EP is offering NECROPHOBIC's typical trademarks with its evil vocals, battering drums and the wicked guitar harmonies from the notorious guitar duo Ramstedt/Bergebäck. The second song is a re-recorded version of the classic demo track "Slow Asphyxiation".
Formed in 1989 NECROPHOBIC belong to the first wave of Swedish death metal bands. Ever since the release of their classic debut album "The Nocturnal Silence" (1993) the band has released a total of seven studio albums, among them timeless masterpieces as "Darkside" (1997), "Bloodhymns" (2002) or the brilliant 2009 album "Death To All".