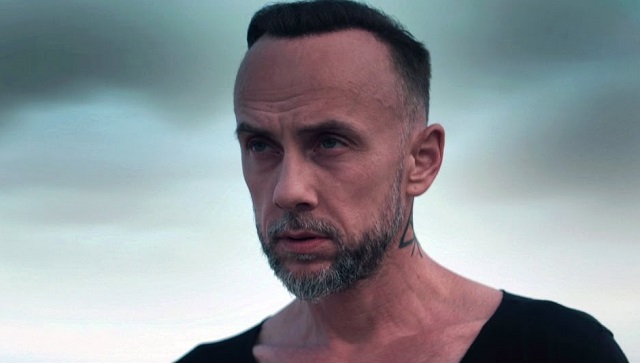 ME AND THAT MAN are set to release their debut album, 'Songs of Love and Death' on 24th March 2017. You can pre order  limited edition signed items & bundles from the ME AND THAT MAN store, and you'll get the new single 'My Church Is Black' as an instant download when pre-ordering from the store or on iTunes.
ME AND THAT MAN is a meeting at the crossroads; Nergal, the charismatic visionary, free thinker and frontman of BEHEMOTH, one of the most infamous and increasingly successful bands in extreme music and British/Polish rock musician, John Porter. Their debut album, 'Songs of Love & Death' is a journey across bleak, dust-ravaged plains, soundtracked by low-slung guitars and steeped in the rawest essence of rock and blues. The tracks draw on dark narratives familiar to fans of Nick Cave, Tom Waits and Leonard Cohen and crackle with an evocative, sinister aesthetic.
Music video for first single, "My Church Is Black", can be seen below.