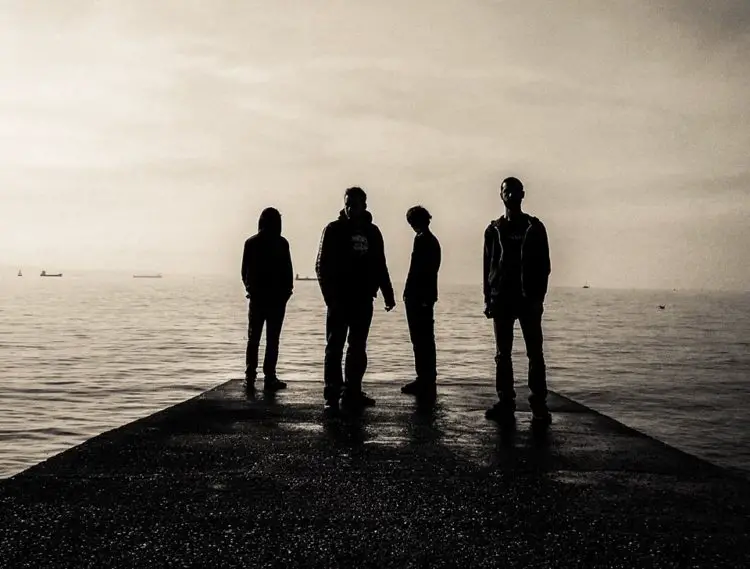 Italian post-metal band NERO DI MARTE have announced French and Italian tour dates together with JUGGERNAUT for September 2019. The rampage will kick off at the Les Lunatiques Festival in Rennes (FR) and sees the band traveling deeper into France in the days after. A final curtain will drop in Bologna (IT) at the Freakout venue on the 28th of September.
NERO DI MARTE comment on the tour: "We're beyond excited to be on the road again with our buddies and partners in crime JUGGERNAUT ! We cannot wait to bring this eclectic ensemble of music around France and northern Italy. See you there!"
Dates are as follows:
21 Sep 19 Rennes (FR) Les Lunatiques Festival
22 Sep 19 Bordeaux (FR) L'antidote
24 Sep 19 Toulouse (FR) Les Pavillons Sauvage
25 Sep 19 Lyon (FR) Rock 'n Eat
26 Sep 19 Collegno (IT) Padiglione 14
27 Sep 19 Osio Sopra (IT) Joe Koala
28 Sep 19 Bologna (IT) Freakout
Season of Mist previously announced the signing of NERO DI MARTE. The band will release their brand new album in 2020 via Season of Mist.