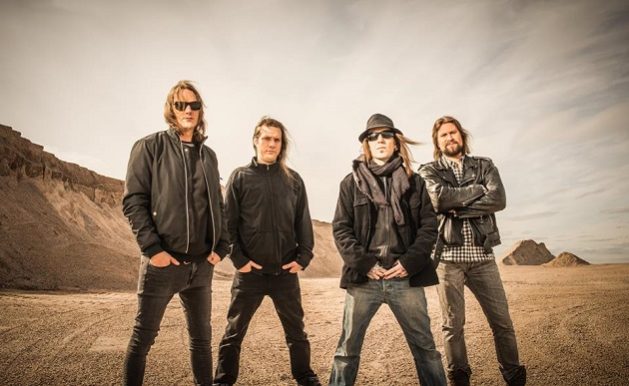 CHILDREN OF BODOM bassist Henkka Seppälä (a.k.a. Henkka T. Blacksmith) has confirmed in an interview Metal Mad TV that the band has completed work on its 10th studio album.
He said: "It's done. It's mixed. It's mastered. And now we are just getting the artwork done. And then we'll just wait for it to be ready for the release. And it looks like it's gonna be next year, so we have to wait a little bit."
According to Seppälä, the new CHILDREN OF BODOM disc will contain 10 songs. As for the musical direction of the new material, he said: "It's always something new. It's really, really hard for me to say, but it is different."
Band's latest album ,I Worship Chaos, was the first album since 2003's Hate Crew Deathroll not to feature guitarist Roope Latvala due to his departure from the band in May 2015, making this the band's first album as a four-piece group with Alexi Laiho handling all guitar duties.