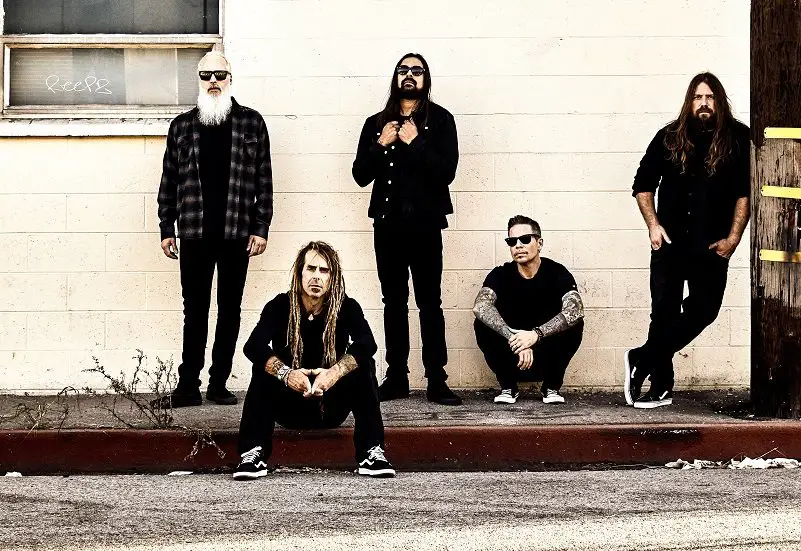 LAMB OF GOD's new self-titled album is out today via Nuclear Blast Records.
 Lamb of God is produced by longtime collaborator Josh Wilbur (GOJIRA, KORN, MEGADETH, TRIVIUM). This is the band's first record with Art Cruz, who sat behind the kit with LAMB OF GOD in 2018 and became an official member the following year. The new album also features guest appearances from Jamey Jasta (HATEBREED) and Chuck Billy (TESTAMENT). You can get the album here.
Lamb Of God track listing:
01. Memento Mori
02. Checkmate
03. Gears
04. Reality Bath
05. New Colossal Hate
06. Resurrection Man
07. Poison Dream
08. Routes
09. Bloodshot Eyes
10. On The Hook
The band also uploaded several new lyric videos which are available below.