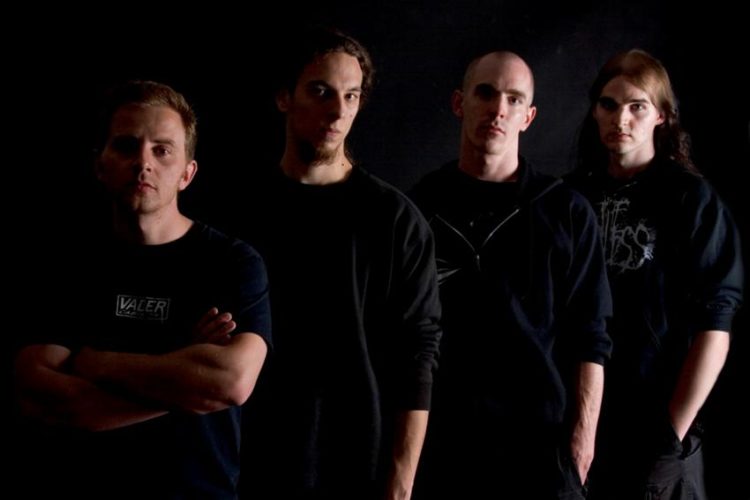 NECROPHAGIST fan Kris Xenopoulos ran into band leader Muhammed Suiçmez at the Brutal Assault festival in the Czech Republic a couple of weeks back.
After he posted a photo on Instagram with Suiçmez, a friend asked him in the comment if he asked him about possible new album. Kris' response was "He told me he's got the album recorded on a hard drive somewhere. Just no motivation right now to do the band again."
NECROPHAGIST's latest and final album, Epitaph, was released by Relapse Records back in 2004.
As of 2012, it is unknown if NECROPHAGIST are still active, or have plans to release a follow-up to Epitaph.
In a statement made in August 2012, former drummer Marco Minnemann stated there is indeed progress on a new album, saying "I know people are waiting for the new NECRO album so bad. Muhammed is a very close friend of mine and I know he's really concerned about delivering the best album possible. But I personally know there's progress….hang on in there, I'm sure he'll deliver the goods."
On September 11, 2013, drummer Romain Goulon issued a statement that NECROPHAGIST are still active and planning to record a new album.
[via MetalSucks]