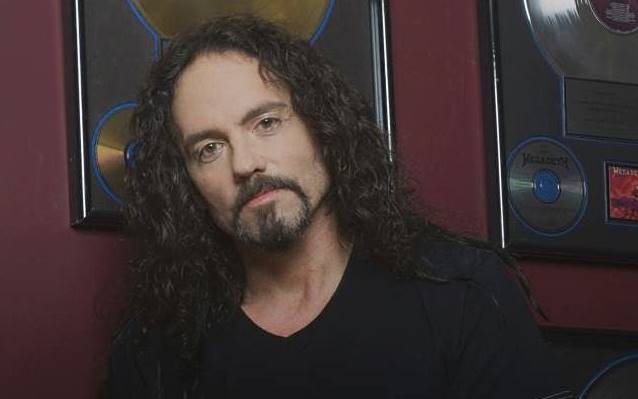 According to TMZ, former MEGADETH drummer died after suffering a massive heart attack, autopsy shows.
Menza died at the age of 51 in Los Angeles while playing with his band OHM. Heart failure was the expected cause and law enforcement is now reportedly corroborating that story. TMZ reports that autopsy results determined that drugs had nothing to do with Menza's death and that signs point to heart disease.
Sources close to Menza also claim the drummer had been completely sober for eight years before his passing.
One person who was present at The Baked Potato last night told Blabbermouth.net: "It appeared to be a seizure but [Nick] stopped breathing. Two patrons took over and began CPR until EMS arrived. EMS worked on him for 25-plus minutes, including adrenaline shots, three shocks and non-stop compressions."
Menza recorded drums on four of MEGADETH's albums "Rust In Peace" (1990), "Countdown To Extinction"(1992), "Youthanasia" (1994), and "Cryptic Writings" (1997).