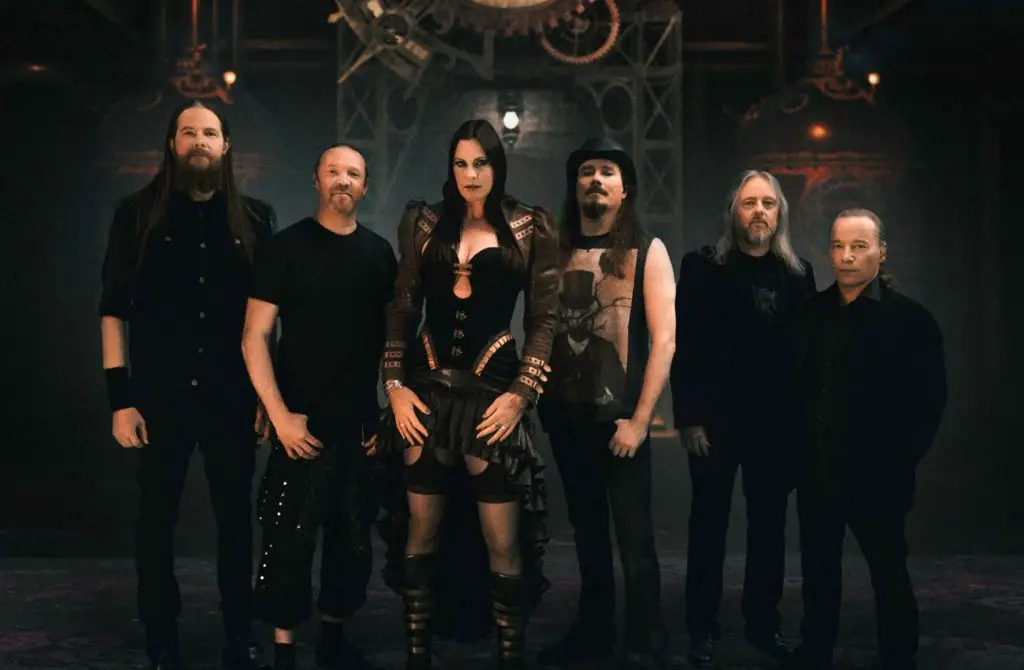 NIGHTWISH has announced Jukka Koskinen (WINTERSUN) as their new bass player replacing Marko Hietala who left the band in January.
Band comments: "Jukka Koskinen will be our session bass player and join us for our Human. :||: Nature. world tour! Finally we can share the awaited news with you all!"
Jukka added:"I couldn't be more honoured to be part of the vehicle of spirit of NIGHTWISH on its onward journey sharing special live moments to come on the Human. :II: Nature. — tour with all of you out there!"
NIGHTWISH will perform in a tavern called "The Islanders Arms" built in a virtual world for two nights — Friday, May 28 and Saturday, May 29, 2021. On both nights, the fans will experience an unforgettable one-and-a-half-hour performance, hearing songs live off the latest album, Human. :II: Nature., for the first time ever. These two nights will have their own, slightly different setlists.
NIGHTWISH's latest album, Human. :II: Nature, was released in April 2020 via Nuclear Blast.