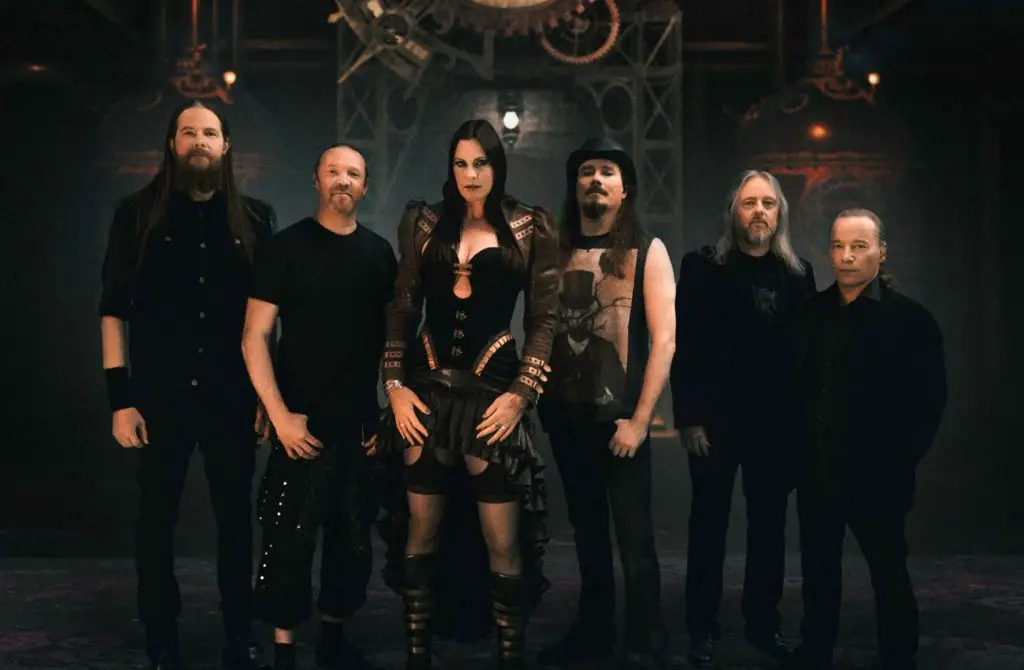 NIGHTWISH has started working on their 10th studio album.
Band's long time producer Tero "TeeCee" Kinnunen has revealed the news and posted a photo to Instagram where band's mainman Tuomas Holopainen is with him demoing new material. Post can be seen below.
NIGHTWISH's latest studio album, Human. :II: Nature., was released in April 2020. It is the band's first double album, with the second CD complete with orchestral music rather than metal.
Following the departure of original drummer Jukka Nevalainen the previous year, this is the first album to feature Kai Hahto as official band member, although he had already acted as Nevalainen's replacement on the band's previous album, Endless Forms Most Beautiful. It is the sixth and final album to feature bassist/vocalist Marko Hietala before his departure in January 2021.