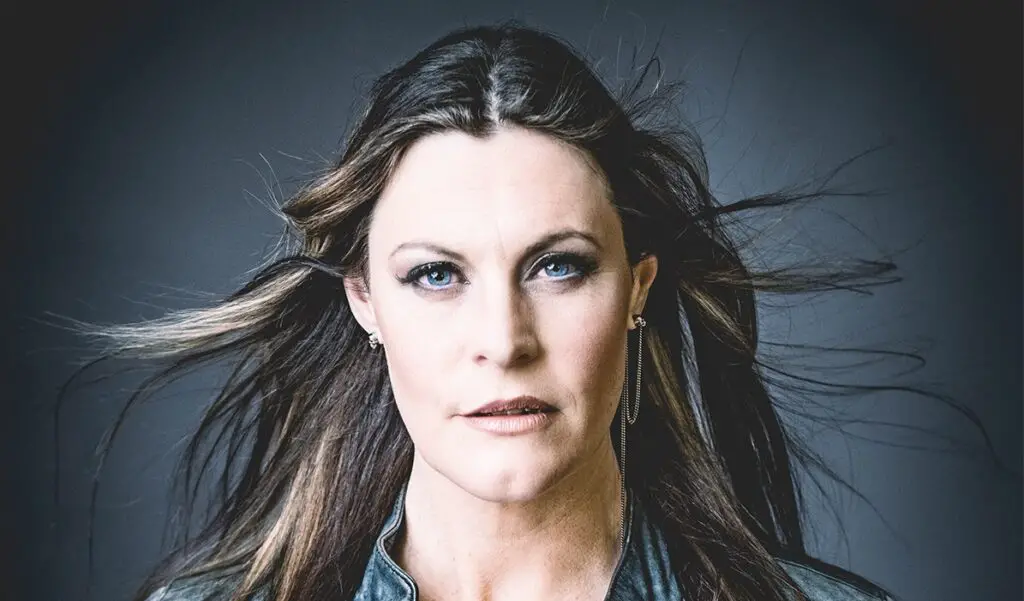 The Asian tour for NIGHTWISH has been postponed again. This is less than a month after lead singer Floor Jansen announced that she was "cancer free." She had to have surgery to remove a tumor after being diagnosed with breast cancer.
Band released a following statement on social media: "The last stage of getting Floor back to full health involves radiation therapy, which has been rescheduled from February to January. And so, as a consequence, we are unable to come to Asia as scheduled. But don't panic! All of our team are working solidly on making sure we all see you again soon."
NIGHTWISH was set to perform in three concerts throughout China in April 2020; however, those plans were eventually pushed back to January 2022 due to the pandemic. In addition, new shows were scheduled for Hong Kong, Taiwan, Singapore, and Jakarta.
Floor revealed that she was "cancer free" last month. She said in a statement at the time: "The surgery took everything cancerous out and it hasn't spread! I'll get local radiation therapy in February to make sure everything stays out.
"I'm getting my energy back after the surgery and feel a huge relief to know it was successful! I'm not back to a 100% but I have no doubt the shows will give me the power push I need to rock with all of you on the upcoming European tour."