No Remorse Records and producer Bart Gabriel are back again unearthing precious gems from the past. Now is the time for Dark Age, Iron Gipsy, and Jinx to have recognised their efforts. Late but not sorry, that's we all say.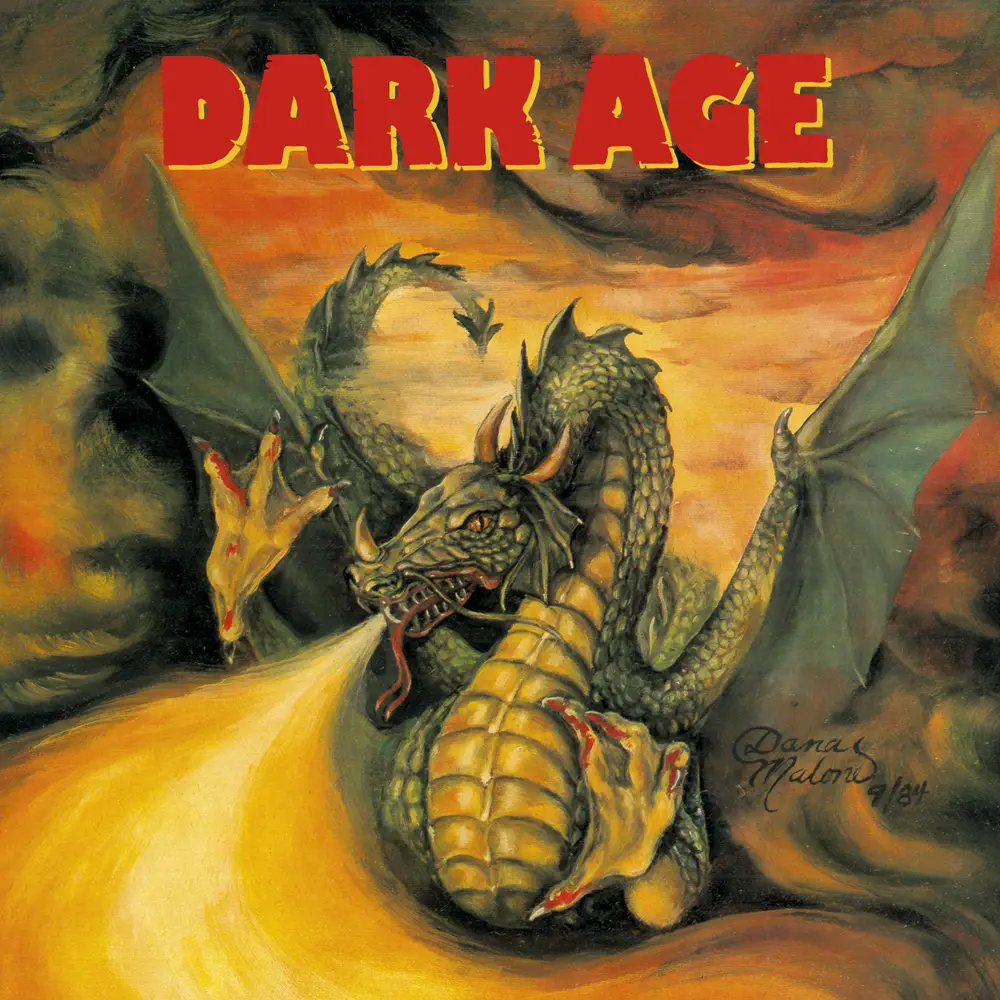 DARK AGE's same titled debut from 1984, is a cult classic of the Heavy Metal genre, end of the story! If there would be justice in the world, DARK AGE would do at least few more albums and today would be hailed as one of the best US Heavy Metal acts, but sadly that's not the case. Thankfully No Remorse Records decided to reissue this gem – which has recently been remastered by Bart Gabriel (CIRITH UNGOL, PAGAN ALTAR) – and make it available for the new generation of fans. So, are you into LIEGE LORD, OMEN or GRIFFIN? Then check DARK AGE out. You won't be disappointed!
Track Listing:
Metal Axe
Tales Of Medusa
Rock Revelation
The Execution
Messenger To Ascheron
Warrior
Viper
Dark Age (bonus track)
Listen to Dark Age here.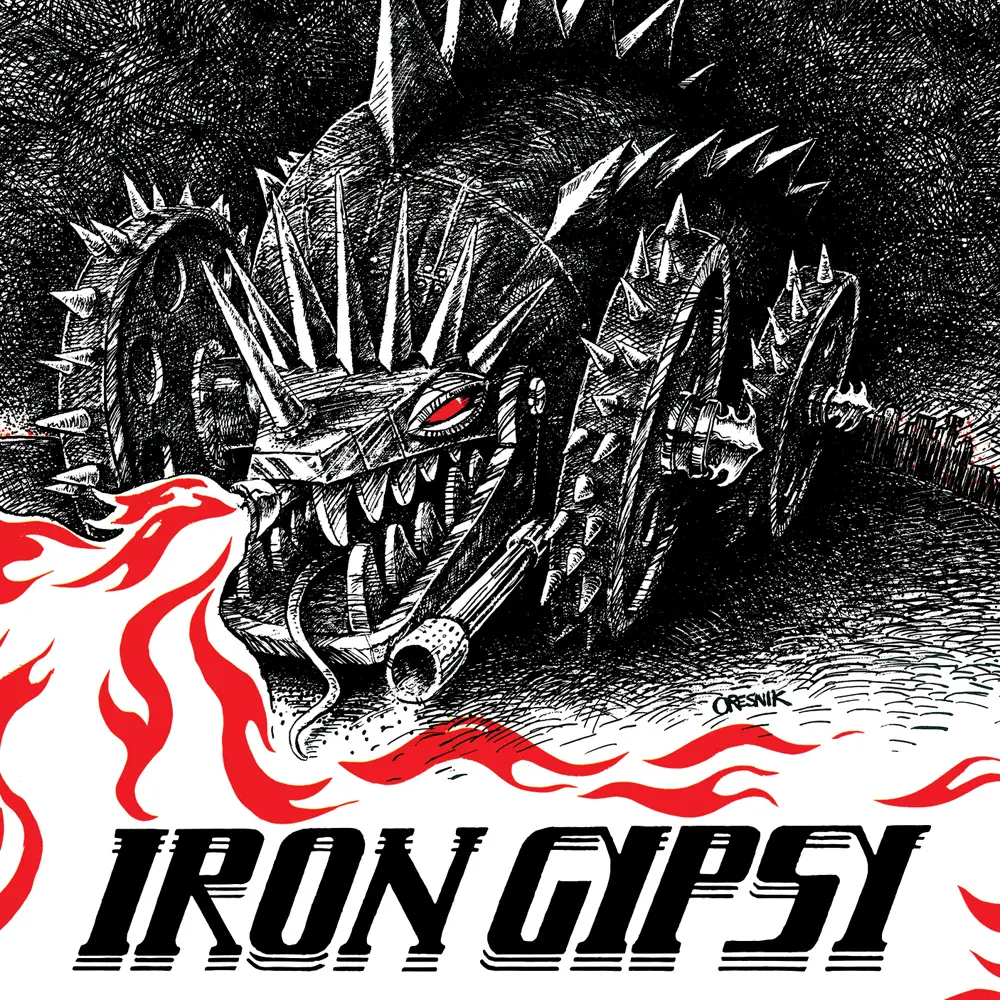 IRON GYPSY maybe wasn't as known as other Canadian Heavy Metal acts, such as for example EXCITER or ANVIL, which both need no special introduction, but without a doubt their Metal was of the highest quality. The band released two mini albums: the same titled one in 1984, and "Take #2" in 1987. Both titles were available in micro quantities, so quickly became very hard to get. On September 29, No Remorse Records will reissue both mini albums in the form of one full album: on CD in 500 copies, and on LP, in 350 copies. Both versions will be completed with great booklets, which include many band photos, lyrics, and the complete IRON GYPSY story.
Track Listing:
Hell And Back
For the Crown
Need Your Lovin'
Streetwize
Now Or Never
Shaker
T.A.W.
Rock 'N' Roll Band
Listen to Iron Gipsy here.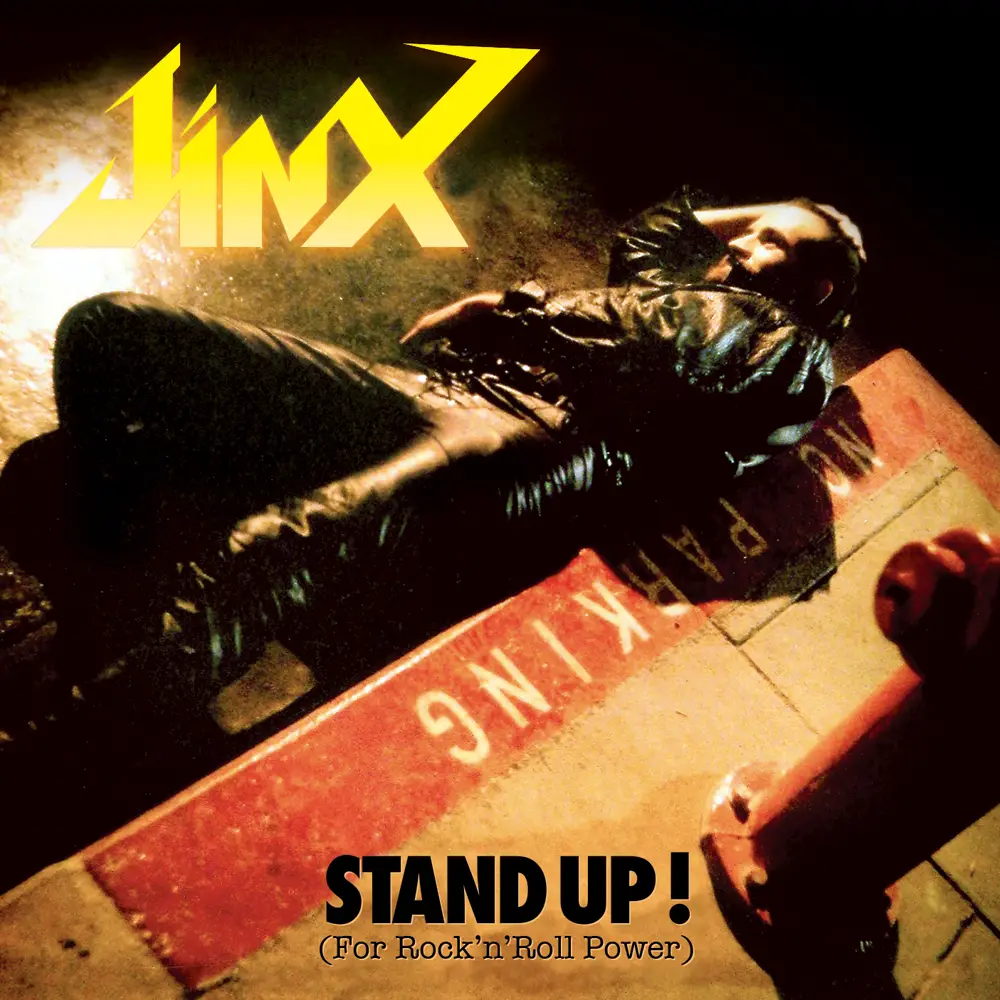 It looks like French Heavy Metal scene had many more jokers up its sleeve than we could expect, but thankfully No Remorse Records is reissuing them one by one. The next in line is JINX, and their "Stand Up! (For Rock 'n Roll Power)" CD, which can be described as an anthology release of the band. The album, which is available in limited edition of 500 copies, includes both EPs which the band released in 1986 and 1988, as well as bunch of previously unreleased tracks, which were supposed to land on band's full debut album.
Track Listing:
Rockin' Band
Hold Up
Bad Boy
You Know (You Get Me Running)
Stand Up For Rock'n Roll Power
Never Ask Why
Young And Proud
Living in That City
Watch Your Blood
Very Bad
Dirty Love
Joe's Got It
Lawless Suzy
Moving Shadow
Running By Midnight
16. Watch Out (In The Night)
Listen to Jinx here.