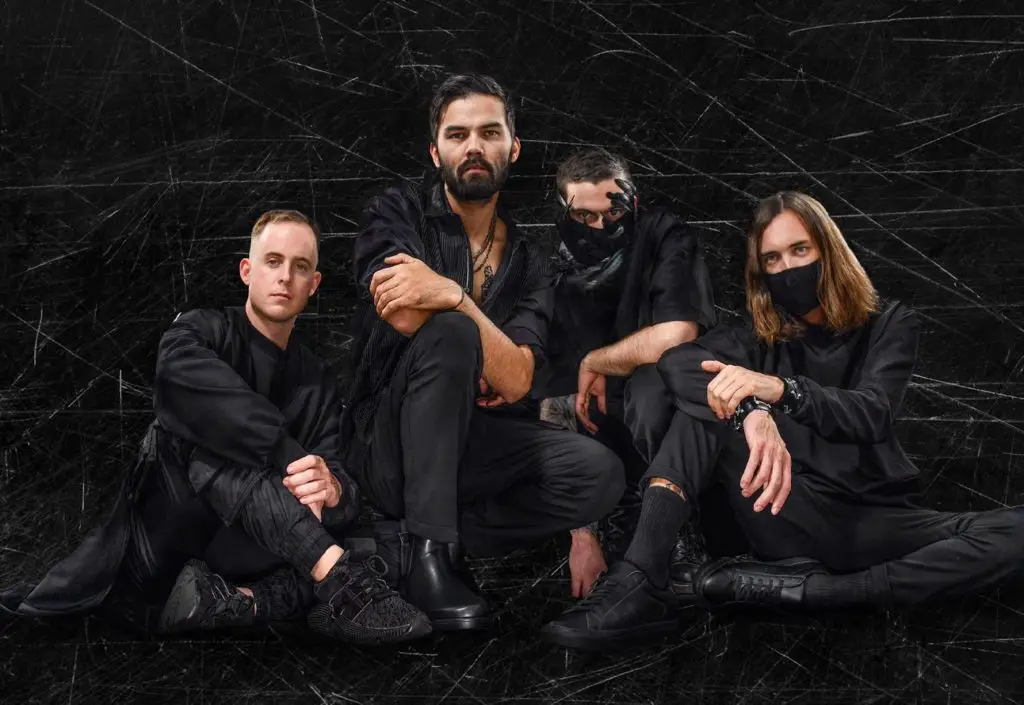 NORTHLANE, Sydney Australia's ARIA chart topping and award-winning metal band have released their latest single titled "Clockwork". The song serves as the official theme song for Tom Clancy's Rainbow Six Siege Oceanic Nationals Esports League. Make sure to give it a listen below!
It's also an amazing bridge between Alien and what is to come!
Frontman Marcus Bridge explains,"'Clockwork' reflects the pressures and anxieties I felt as we jumped back into writing after an uninspiring year. I always want to push myself creatively but with life on hold and with no end in sight, I felt empty and lonely, running out of time as our self-imposed deadline approached."
A frantic and pulsating fever dream, "Clockwork" sees NORTHLANE build on the foundations they laid with their award-winning album, Alien, while continuing to smash through all boundaries and expectations.
The track was recorded remotely by each band member and then mixed and mastered by Adam "Nolly" Getgood (Bury Tomorrow, Periphery) and Ermin Hamidovic (Haken, Sylosis).
"Clockwork" is the first song recorded as a newly minted four-piece after the departure of bass player Brendon Padjasek.
NORTHLANE will headline Full Tilt Festival later this year, where they'll perform "Clockwork" live for the first time. Until then, the band will be bunkered down hard at work on their sixth album.