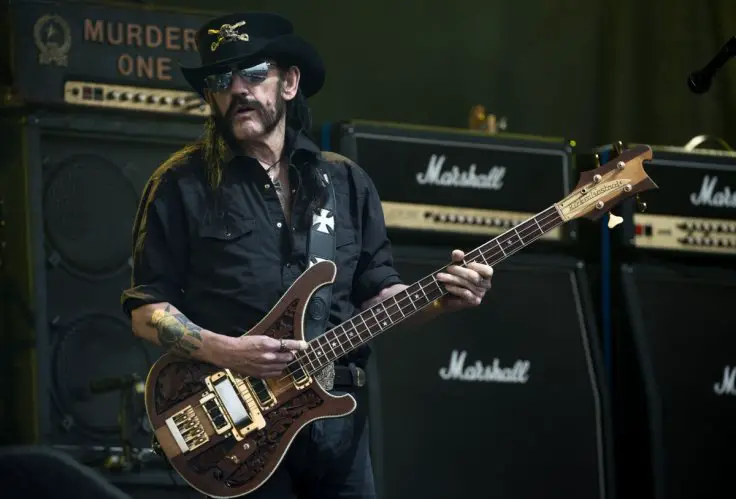 Evoke Candle Co. has just announced officially licensed MOTÖRHEAD "Ace of Spades" candle that smells just like Lemmy! Featuring the iconic "Ace of Spades" artwork, and Lemmy's famous words, Born to Lose, Live to Win, the candle has fragrance notes of whiskey, oak and smoke.
Evoke Candle Co. said: "Do we need to say anything more? Our candle is inspired by what is one of the most loved songs by any band ever, "Ace of Spades." Released in November 1980, with its iconic riff and drum intro still as punchy today as it was four decades ago.
Our "Ace of Spades" candle features a smoked whiskey fragrance, because really nothing else would do!
The "Ace Of Spades" candle is available for pre order now at this location.