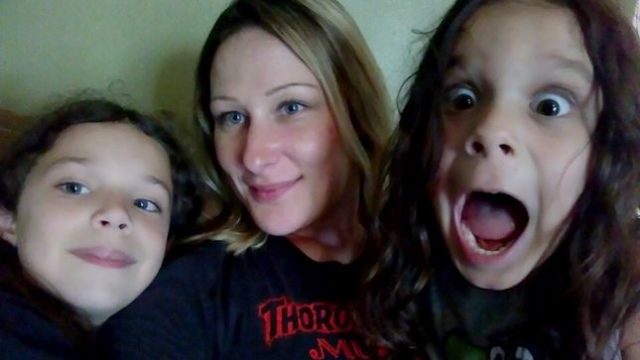 Terry Butler's daughter Jona Wright had been killed in a car crash, which forced the bassist to leave the second leg of OBITUARY's tour with HATEBREED, BraveWords reports.
A friend of Jona's has launched a GoFundMe page to help with Butler's two grandsons.
Jona died of injuries she suffered in the one-vehicle crash on Tuesday, May 7 on southbound I-75, the Florida Highway Patrol said. She passed away at St. Joseph's Hospital where she was taken after the crash. Her two children, ages 6 and 10, were taken to St. Joseph's with minor injuries, troopers said. Jona was wearing a seat belt and the children were restrained. The crash happened about 6:28 PM on southbound I-75 approaching State Road 674 in Hillsborough County.