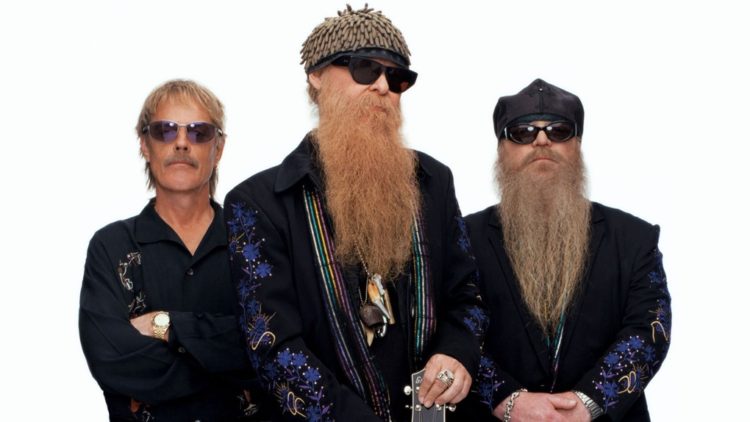 During an appearance on Ultimate Classic Rock Nights, ZZ Top guitarist Billy Gibbons discussed the origins of the band's name. (As transcribed by Ultimate Guitar)
The musician said it all happened in 1969 in his band's hangout room, before Dusty Hill and Frank Beard came onboard. Billy said:
"We had a little apartment, a little hangout room that was lined with those rainbow-colored blues posters you'd say nailed to the telephone poll, [listing] who was coming to town."
As the guys looked at the posters, Gibbons said they realized "it was odd how many current names had initials – O.V. Wright, D.C. Bender, and of course B.B. King – he was down on this end of the alphabet, then it was Z.Z. Hill."
Billy recalled thinking, "Jeez, ZZ and King, that's a good combo." He then decided that ZZ King was too similar to B.B. King, thinking:
"King being at the top, I said, 'Okay, so it's gonna be ZZ Top, and that's the way it is."
And the rest is history.
Got it?