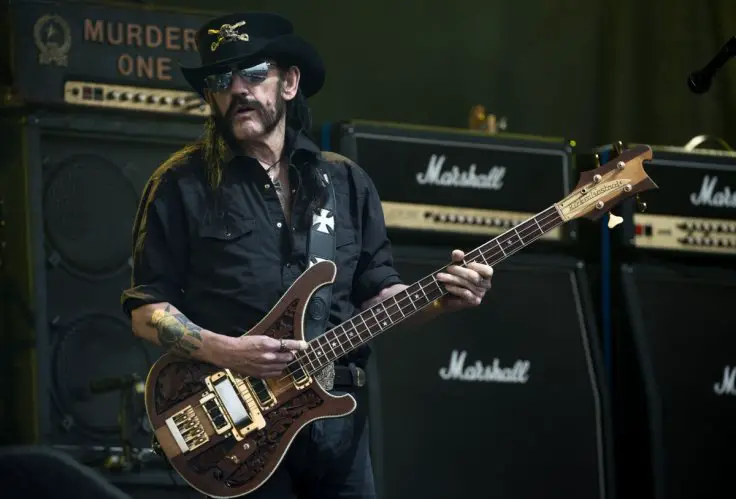 The entertainment world is intertwined, borrowing, lending and collaborating with other creative minds and niches. A great example of this is how movies, music and video/casino games all help each other out. No great blockbuster hit went without a killer soundtrack, music has been upgraded since the birth of the music video and casino games use both movies and music to provide better gaming experiences.
The latter is especially true and video/casino games rely on music to build suspense and increase engagement with the game's theme. Game developers of casino games also use music to effect behaviour. One study found that fast-paced music increased the speed of wagering bets and slow-paced music increased the longevity of gambling sessions. Thus, music is important in slot games and is why there are so many games with an awesome musical score. Here are some of the best…
1.     Game of Thrones
If you've been living on Mars for the last decade then you may not know about Game of Thrones, but every Earthing probably does. The hit TV series has had monumental success and you can now enjoy it in the casino as well. Even better, this is a video slot and an upgrade to the usual slot games you see. It has a compelling soundtrack and musical score to match the attentive action and you can experience it for yourself at RoyalVegas   Canada.
2.     Megadeth
We have Leander Games to thank for reintroducing this phenomenal band into our lives in the shape of a five-reel and 40-payline slot. The band members are used as wild symbols and more with nice bonus features, and of course, a winning heavy metal soundtrack.
3.     Motörhead
Take another wild ride with the late Lemmy Kilmister in the slot version of renowned band, Motörhead. The game is especially generous given its five reals and whopping 76 paylines. This NetEnt production includes some of Motörhead's biggest tracks and you can even play while rocking out to arguably their finest creation, The Ace of Spades.
4.     Jimi Hendrix
Imagine having a slot named after you. That is a reality for Jimi Hendrix because this rock and roll star has his own slot game where he features as the wild symbol and players get to enjoy some of his finest work. You can enjoy this slot game while feeling the groove with Purple Haze or bobbing along to Foxy Lady.
5.     Guns N' Roses
Another NetEnt production that showcases further slot innovation is their Guns N' Roses title. This game doesn't just play some of their best hits while you gamble, but you can actually choose the soundtrack for your own session! It is not the most lucrative compared to some of the ones above, but if you came to rock just as much as gamble then this is a no-brainer.