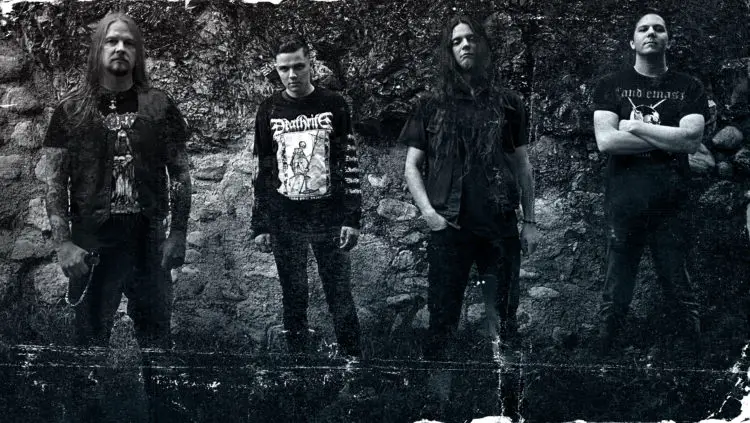 Testimony Records proudly presents the debut full-length of South Tyrol based Death Metallers ORGANIC!
Formed in 2013, the band released their first EP "Death Battalion" in 2014 and constantly performed live over the
years, before starting to work on "Carved In Flesh" which was recorded and mixed at Sound Control Studio with
Lukas Flarer.
ORGANIC are offering a totally crushing, blasphemous old school sound with buzzing HM2 chainsaw riffs and destructive grooves – a real feast for fans of the early 90s classics from bands like Dismember, Grave, Asphyx or Bolt Thrower! The album will be released on CD, Tape, limited LP including 2 bonustracks (100 x transparent blood red, 200 x black) and in digital versions. Beware – there's a deadly tank rolling over the Alps!
Read our review here.