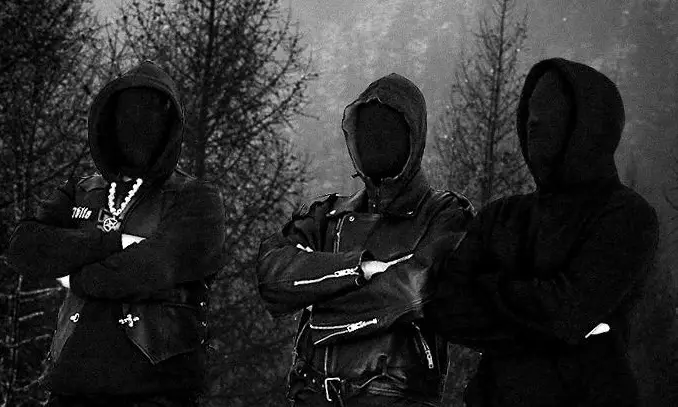 ORGG have announced a collaboration with drummer David Folchitto. After the modest success of the previous album The Great White War, the band is ready to come back with a new album, titled Dimonios.
The new work will be produced by Eternal Winter Records, an Italian label that has been active for over ten years and that has once again winked at one of the best Italian realities in the Black Metal field.
Further updates will be shared later.