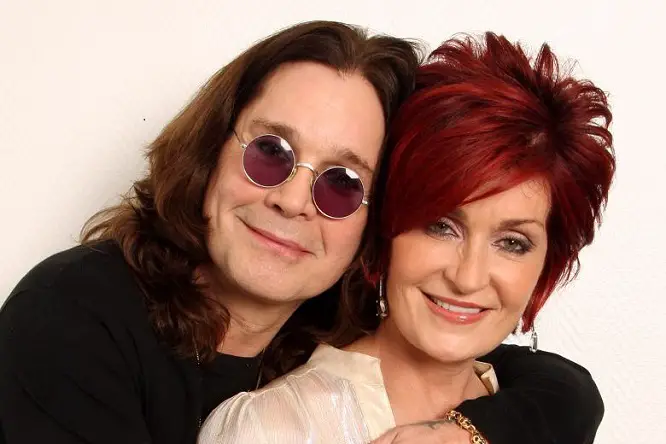 TMZ.com has posted a video footage of Ozzy Osbourne and his wife Sharon a Beverly Hills, California medical building together yesterday. The clip can be seen below.
According to U.K. weekly tabloid newspaper Sunday Express (via Radar Online), Ozzy Osbourne has been ordered by his wife to check into a high-end sex rehab previously attended by Tiger Woods.
"It's true Sharon has spoken to a divorce lawyer, and she is still mad as hell," a source told the U.K. paper. "But she believes they can eventually recover from this if he is prepared to get proper help."
The 63-year-old grandmother has chosen famous facility Pine Grove in Hattiesburg, Mississippi, for her unfaithful husband.
"She also wants them to attend marriage counseling," the source added.
Sharon Osbourne has confirmed the rumors about her separation with Ozzy on CBS's "The Talk" on Tuesday, May 10.
Sharon said that she had kicked Ozzy out of the house, but he had now returned and Sharon moved out.
Asked if it was true that she kicked Ozzy out of the house, or if that was just "made up, "Sharon told her "The Talk" co-hosts: "No, it's true." As to whether or not that situation was permanent, Sharon said: "No, he's back, and I'm out of the house."