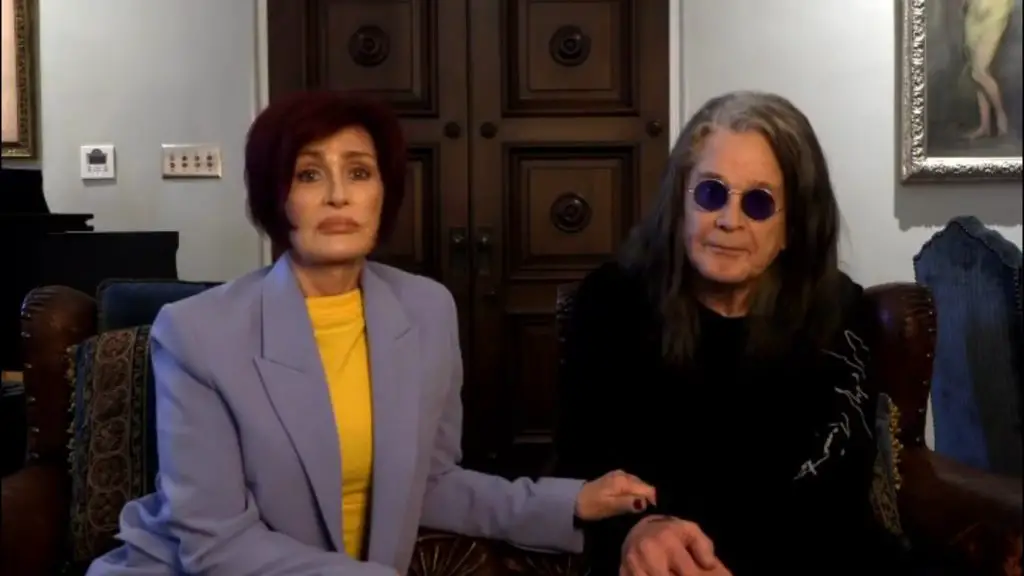 In a new interview with Consequence, Sharon Osbourne once again spoke about her decision to leave U.S. with her husband Ozzy.
"When I first came here, I thought I was in heaven," Sharon now said. "In the '70s, if you loved music, this was the place to be. It's not that hub anymore. It's not exciting anymore. It hasn't gone sideways, it's gone down. It's not a fun place to live. It's dangerous here. Every big city's got crime, but I don't feel safe here. Neither does Ozzy."
While speaking to The Observer in August, Sharon insisted it had nothing to do with Ozzy's health. "I knew people would think that," she said. "It's not. It's just time. America has changed so drastically. It isn't the United States of America at all. Nothing's united about it. It's a very weird place to live right now."
Ozzy added: "Everything's f**king ridiculous there. I'm fed up with people getting killed every day. God knows how many people have been shot in school shootings. And there was that mass shooting in Vegas at that concert… It's f**king crazy.
"And I don't want to die in America. I don't want to be buried in fu**ing Forest Lawn. I'm English. I want to be back. But saying that, if my wife said we've got to go and live in Timbuktu, I'll go. But, no, it's just time for me to come home."
Sharon told Fox & Friends two months ago that she and Ozzy haven't moved back to the U.K. yet because their house isn't finished being renovated. Sharon explained that they've had their family home for over 30 years but they haven't lived in it for so long, so now it needs some work done on it before they can move in again.
Ozzy Osbourne's latest studio album, Patient Number 9, was released on September 9.