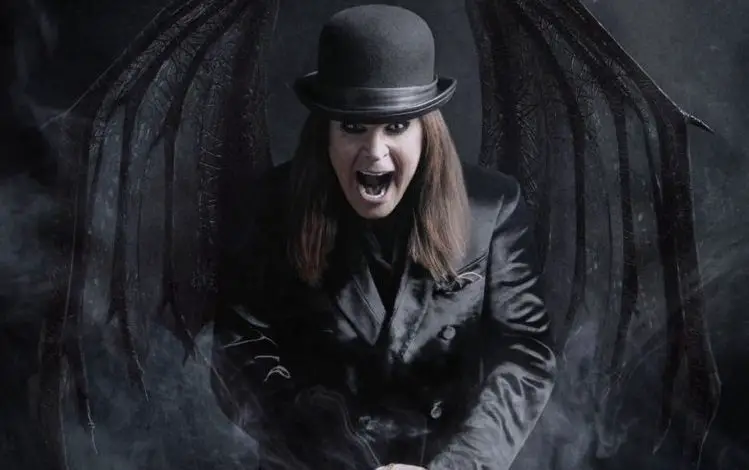 Tickets for Ozzy Osbourne's concert at Resorts World Arena, Birmingham, U.K. are still on sale on Live Nation less than six weeks before the show — even thought the government is adding more restrictions in the wake of global pandemic.
A spokesperson for Resorts World Arena confirmed tickets were still on sale for the Ozzy Osbourne concert on October 31 but could not say whether the show would or would not go ahead," Birmingham Mail reports.
"Any updates on the Ozzy Osbourne concert will be communicated directly to ticket buyers and via our website and social channels," statement said.
Birmingham Music Archive founder Jez Collins stated: "With the restriction of groups of people already down to six, I don't see how this show can go ahead — unless perhaps, Ozzy just really wants to! 
He adds: "But personally, I would not go and, as a consumer, I am personally very surprised that tickets are still on sale."
Legendary BLACK SABBATH singer was spotted in public in late August which marked his first public sighting out in months amid his Parkinson's battle.
In July, Prince Of Darkness provided an update on his heath status saying that at one point he was convinced he's dying.
"I'm not back to 100 percent," he said during a SiriusXM Town Hall interview. "I'm about 75 percent there, but it's such a slow recovery. Spine surgery is bad news, man. I've been in such a bad state with pain; I'm still having a lot of pain.
"There was a point I was convinced that I was dying," he continued. "I was in that much discomfort and pain and misery. I thought they were all hiding it from me. I remember saying to Sharon, 'You've gotta level with me. Is it worse than you're making it out [to be]?' She says, 'No.' … I've dropped all the medication for pain now."