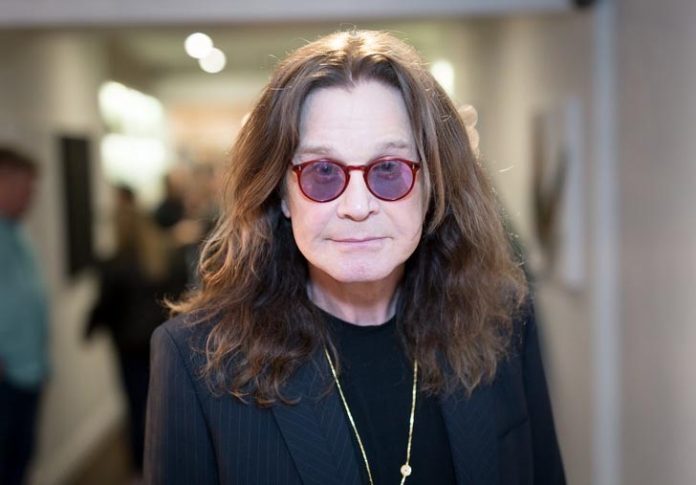 Jack Osbourne has shared an update on his father Ozzy's health following the latest scare, saying on Access:
"Well, if this gauges where he's at, he's complaining a lot and he's back to his normal routine. So everything's A-okay there."
Sharon chimed in:
"That's always a good sign – when he complains and he's miserable. Then you know it's good."
Jack added:
"It's when he's happy and skipping around. You're, like, 'There's something really wrong here. Call the doctor.'"
On February 4, Ozzy was hospitalized as he recovers from the flu amid fears he could develop pneumonia, which is potentially fatal for someone his age.
BLACK SABBATH singer was forced to postpone the entire European leg of his "No More Tours 2" run on doctors' orders, just one day after postponing the first four dates on the U.K. stretch of the trek. Ozzy was diagnosed with a severe upper respiratory infection which his doctor felt could develop into pneumonia, given the physicality of the live performances and an extensive travel schedule throughout Europe in harsh winter conditions.