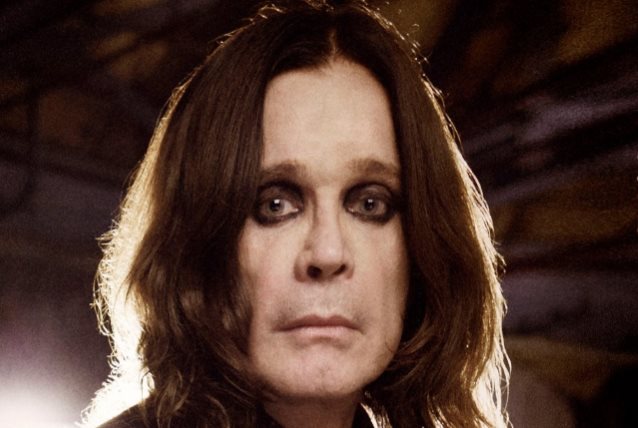 Ozzy "Mr.Madman" Osbourne announced on his Twiter the release of the Ozzy Plush Bat to celebrate the 37th anniversary of remarkable bat-biting.
The story goes that on January 20, 1982, Ozzy bit the head off a live bat during a concert at Veterans Memorial Auditorium in Des Moines, Iowa. He later claimed he thought it was a toy thrown to him by an audience member.
The 12-inch-tall web-exclusive item can be purchased for $40. A description reads: "Bring the legendary moment in rock history to life with this soft toy plush bat, featuring the Ozzy Osbourne logo and a velcro detachable head."
"It tasted all crunchy and warm . . . like a Ronald McDonald's," said the Madman.
Click here to buy the fluffy animal.
Today marks the 37th Anniversary since I bit a head off a f*cking bat! Celebrate with this commemorative plush with detachable head.https://t.co/Of23jCDtaa pic.twitter.com/U8ZkmOYOey

— Ozzy Osbourne (@OzzyOsbourne) January 20, 2019