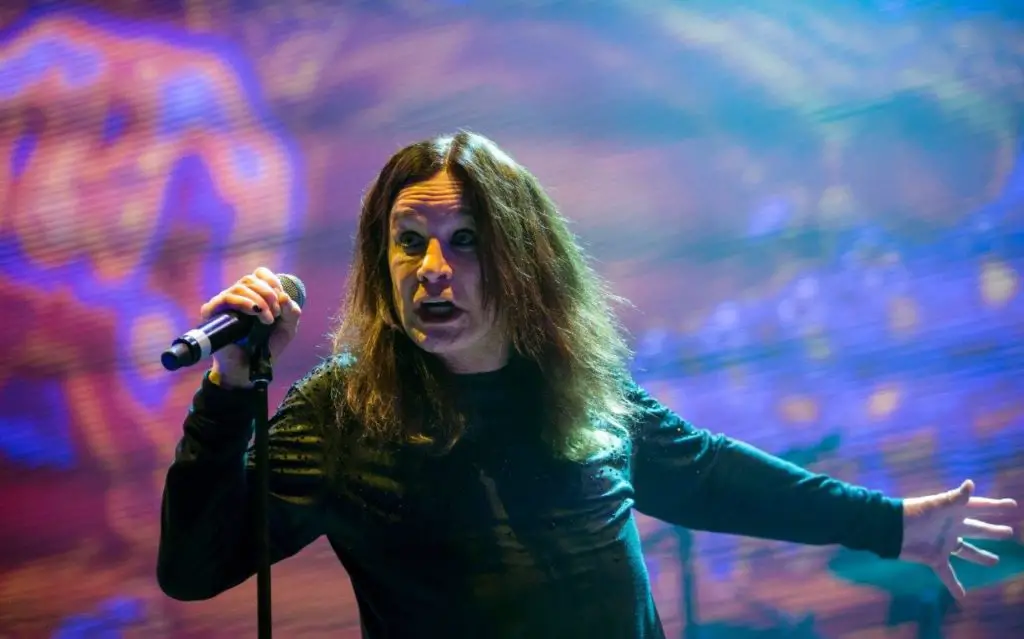 Sharon Osbourne has shared an update on Ozzy's health status during the recent episode of the CBS daytime talk show "The Talk."
She said (see video below):
"Ozzy is… Oh, Lord, I don't know where to begin, and I have to make this quick… He, at the beginning of the year, had a bad flu that went to bronchitis, that went to pneumonia. And then when he had the flu, he came out of hospital and he had a bad accident at home. He fell. And he fell in the middle of the night. And years ago, previously, he had a motorbike accident, where he was in a coma for days.

"And what he'd done was he reinjured his back and neck and shoulders. And all of the metal rods and everything that were put in his body were dislodged. So we had to cancel his year events. But he's good, he's fine, he's great.

"He just feels terrible. He says it's the only thing he's ever done right in his life, his performing, and he just feels terrible."
Legendary BLACK SABBATH singer has announced the postponement of all his 2019 tour dates, inclusive of shows in North America and Europe, as he recovers from an injury sustained while dealing with his recent bout of pneumonia.