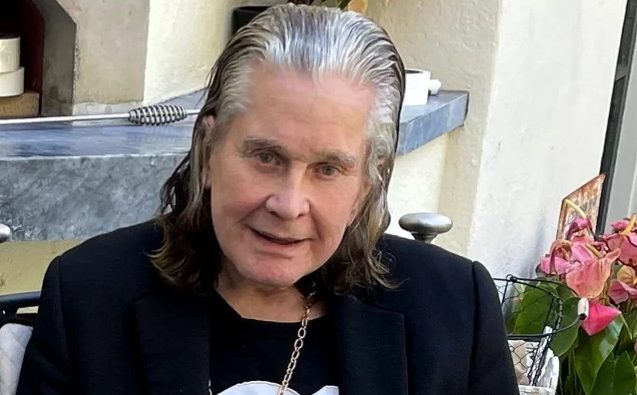 Ozzy Osbourne is in fear that he might never perform again, saying he feels worse after neck surgery two years ago following a bad fall.
72-year-old rocker, who is battling Parkinson's, is due to have a procedure on his neck but has opened up about his fears after his first surgeon 'f*cked up' a previous procedure.
Ozzy said on SiriusXM to co-host Billy Morrison said: "I now have a date for when I have my surgery on my neck.
"He is not telling me that he can put me back to normal, which is no excuse, he says he can do this and that and do my back.
"The way it is now, I ain't very encouraged, what if it gets worse?"
When asked to reflect on surgeons, not promising results, Ozzy hit back: "They do that, the first guy said, 'If you do not have this surgery you have got a good chance of being crippled for the rest of your life.'
"So I came out of the surgery and this guy f*cked me up, even top guys make mistakes, I am a bit gunshy after the first one.
"I am just hoping and praying that I can at least do a f*cking show."
Legendary BLACK SABBATH singer also said he believes people resumed normal life 'too quickly' following COVID-19 pandemic.
"Personally, I know we went f*cking nuts being stuck at home, but I think we all went back too quick," Ozzy said. 'With this variant, there is so much bullsh*t going round. Isn't it f*cking bad enough? This variant is worse than the first one. I think this thing is going to be around for a long term. Look, someone somewhere [in music] had to make a move, but it was too premature.'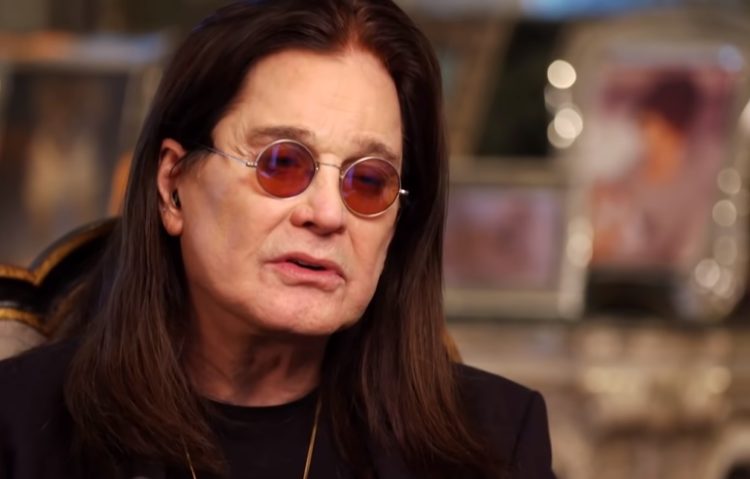 In a recent interview with Metal Hammer magazine, Ozzy talked about his upcoming solo album, a follow-up to 2020's Ordinary Man.
Ozzy said that the collection, for which 15 songs have been recorded, is "a work in progress." Guests set to appear include Eric Clapton, Tony Iommi, Jeff Beck and Zakk Wylde.
"It's going to be similar in tone to Ordinary Man," Ozzy reveals, "but I can't describe it completely. I've not heard it for a while because it keeps going over to the next person to add their parts — we're f*cking around with it all the time."
Recently, Ozzy spoke about the process of collaborating with other musicians: "You just write the song and you just ask them to sing [or play] what you [give them]. The good thing is it's interesting to work with somebody else. But the bad thing is if it don't work, you can't [just let it go] 'cause they'll get all pissed off."
When asked if he has ever had a musician send something back to him where he went, "I don't like that," Ozzy said: "No. Eric Clapton, on this new record, one of the lyrics was about Jesus, and he wasn't sure about that. But it was all right in the end… [The solo he did] is very good."