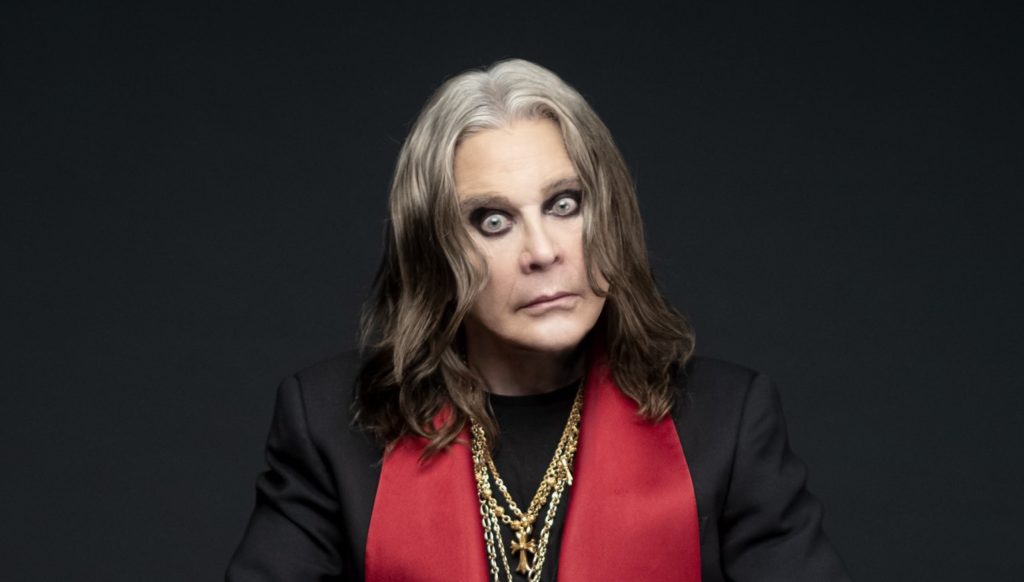 Ozzy Osbourne has completed work on his new studio album. The follow-up to 2020's Ordinary Man will be released later this year via Epic Records.
Ozzy revealed the news on social media, writing: "I'm so happy to let everyone know that I finished my new album this week and delivered it to my label Epic Records. I'll be sharing all the information about the album and its' upcoming release with you in the next several weeks."
During a recent interview with Metal Hammer, Ozzy talked about his upcoming album, saying: "It's going to be similar in tone to Ordinary Man, but I can't describe it completely. I've not heard it for a while because it keeps going over to the next person to add their parts — we're f*cking around with it all the time."
He also spoke about the process of collaborating with other musicians: "You just write the song and you just ask them to sing [or play] what you [give them]. The good thing is it's interesting to work with somebody else. But the bad thing is if it don't work, you can't [just let it go] 'cause they'll get all pissed off."
When asked if he has ever had a musician send something back to him where he went, "I don't like that," Ozzy said: "No. Eric Clapton, on this new record, one of the lyrics was about Jesus, and he wasn't sure about that. But it was all right in the end… [The solo he did] is very good."
This past May, Ozzy said what it's been like to work with Andrew Watt again after previously collaborating with the producer on Ordinary Man: "[Andrew] goes in with a band. He gets some things going, and I'll go, 'Yeah, I like that,' 'No, I don't like that,' 'That's okay.' We've got, like, 13 [or] 14 really strong songs.
When asked if he still gets excited about making music, Ozzy responded: "Of course I get excited. It's something that's creative that I can get my head around. When I get something really special, I go, 'Yes, this is a winner.' There's one [song] called 'Patient Number Nine'. It's one we wrote about Sharon [Osbourne] and I."