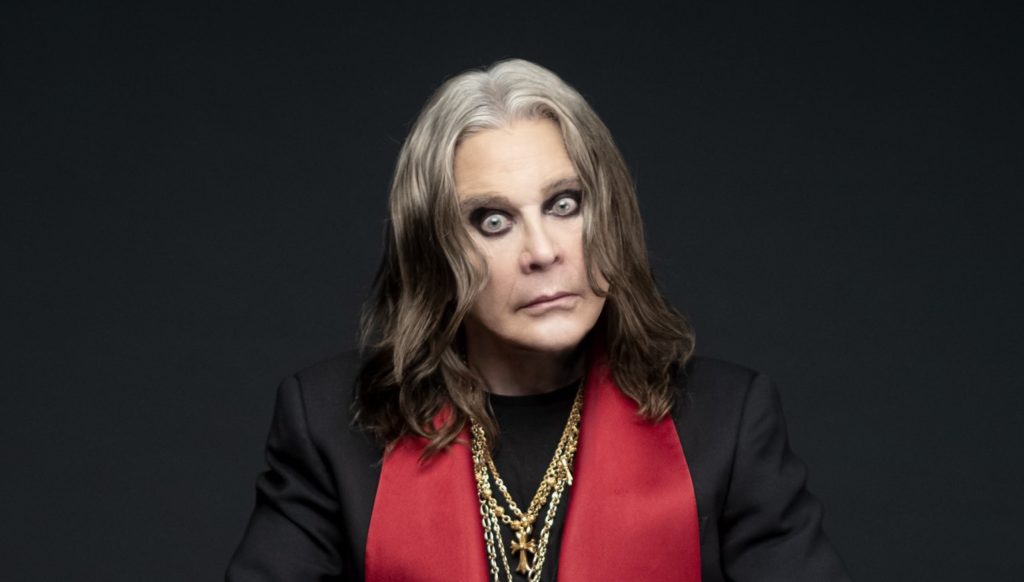 During last night's episode of Piers Morgan's TalkTV show "Uncensored," Sharon Osbourne has offered a health update on her husband, legendary heavy metal singer Ozzy Osbourne.
"He's doing okay," she said. "He's got one more operation left to do and then he's dying to come back home."
Earlier this week, Daily Mail reported that Ozzy — who revealed two years ago that he was battling Parkinson's disease — has applied for permission for a "rehabilitation" wing at his historic Grade II listed home in Buckinghamshire, England.
The extension will feature "an abundance of stopping and sitting" spaces, "discreet grab rails and aids" and "soft non-slip surfaces" as well as a self-contained nurse's flat.
There is also a "pool house orangery," "garden room" and a "health and welfare exercise studio."
Last month, it was reported that Ozzy and his wife/manager Sharon are leaving Los Angeles and returning to their native United Kingdom due to rising taxes in California.
"We are leaving L.A.," BLACK SABBATH singer said, according to Mirror. "We are a bit sad. But the tax is getting too much. I am sad because I really, really like staying and living there."
"If they do the taxes better, then I may come back. I do not know. I am taking my recording studio with me. I am going to build a barn there and make my own studio at Welders. I will still be making music and my band will come over."