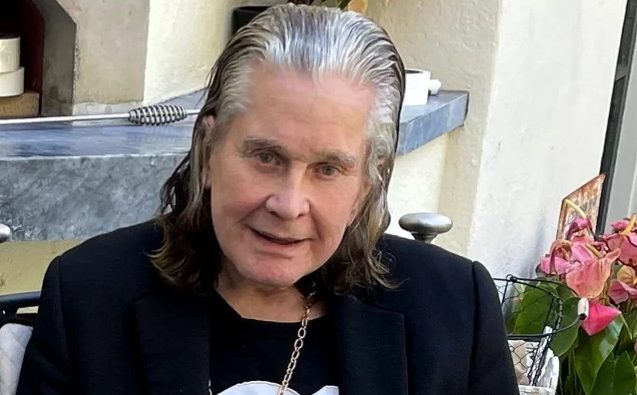 During an appearance  on the British talk show "Loose Women," Ozzy Osbourne has revealed that he received his first dose of the coronavirus vaccine earlier this week.
Legendary BLACK SABBATH singer says he had the COVID-19 vaccine on Thursday and the only side effect he suffered was a "sore arm."
When asked if he feels relieved, Ozzy responded: "Absolutely. As soon as I got it, I felt relieved." Full interview can be seen below.
During a recent episode of "Ozzy Speaks" on SiriusXM's Ozzy's Boneyard, he said: "I look at it like this: if I don't get the shot and I get the virus, there's a good chance I ain't going to be here."
During an interview with GQ Magazine this Last November, Ozzy revealed that he suffers from a respiratory disease which puts him at an increased risk of severe pneumonia and poor outcomes if he was to develop COVID-19.
"I've got emphysema, so if I get this virus, I'm f*cked." Ozzy said.
"If I go out, I wear a mask, but I don't like wearing a mask, so I don't go out much," he continued. "The producer on my album [Andrew Watt] got the virus. I'd phone him up every day and he said he couldn't sleep, because as soon as he went to sleep, he'd stop breathing. He's not the same person now… It's like anyone who's had a near-death experience: he's become a bit careful with life. But my two granddaughters caught it and you wouldn't think they had anything wrong with them. It just bounced off them."